Super Slow Motion
Motion captured in 1080p/120fps
Super Slow Motion is an exclusive feature with the Nextbase 622GW. This enables you to play footage at extremely reduced speed in 1080p at an incredible frame rate of 120 frames per second. This feature can be essential in helping identify what has occurred during an incident and capturing important details such as number plates and road signs, which can be vital for proving fault.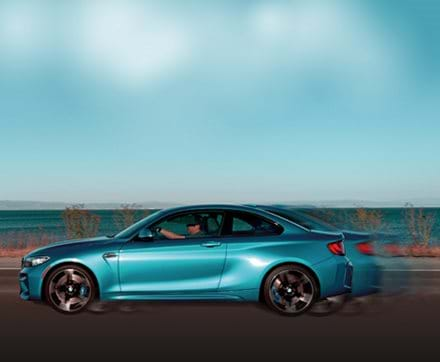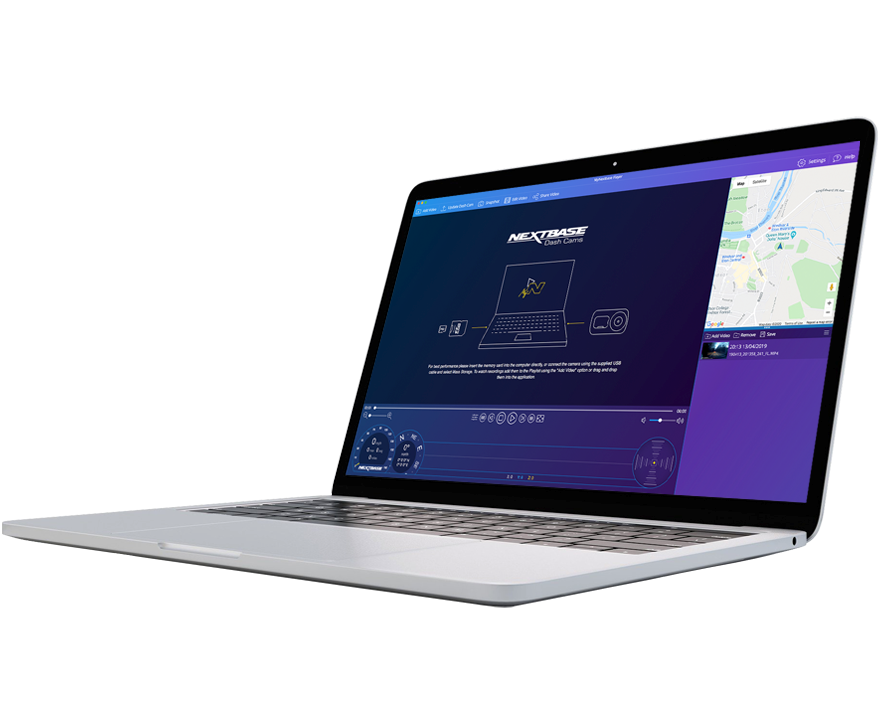 Playback on MyNextbase Player
This is an exclusive feature for the 622GW Dash Cam. It allows you to playback footage at 120 frames per second at 1080p. This high frame rate playback is ideal for identifying precisely what has occurred before and during an incident.