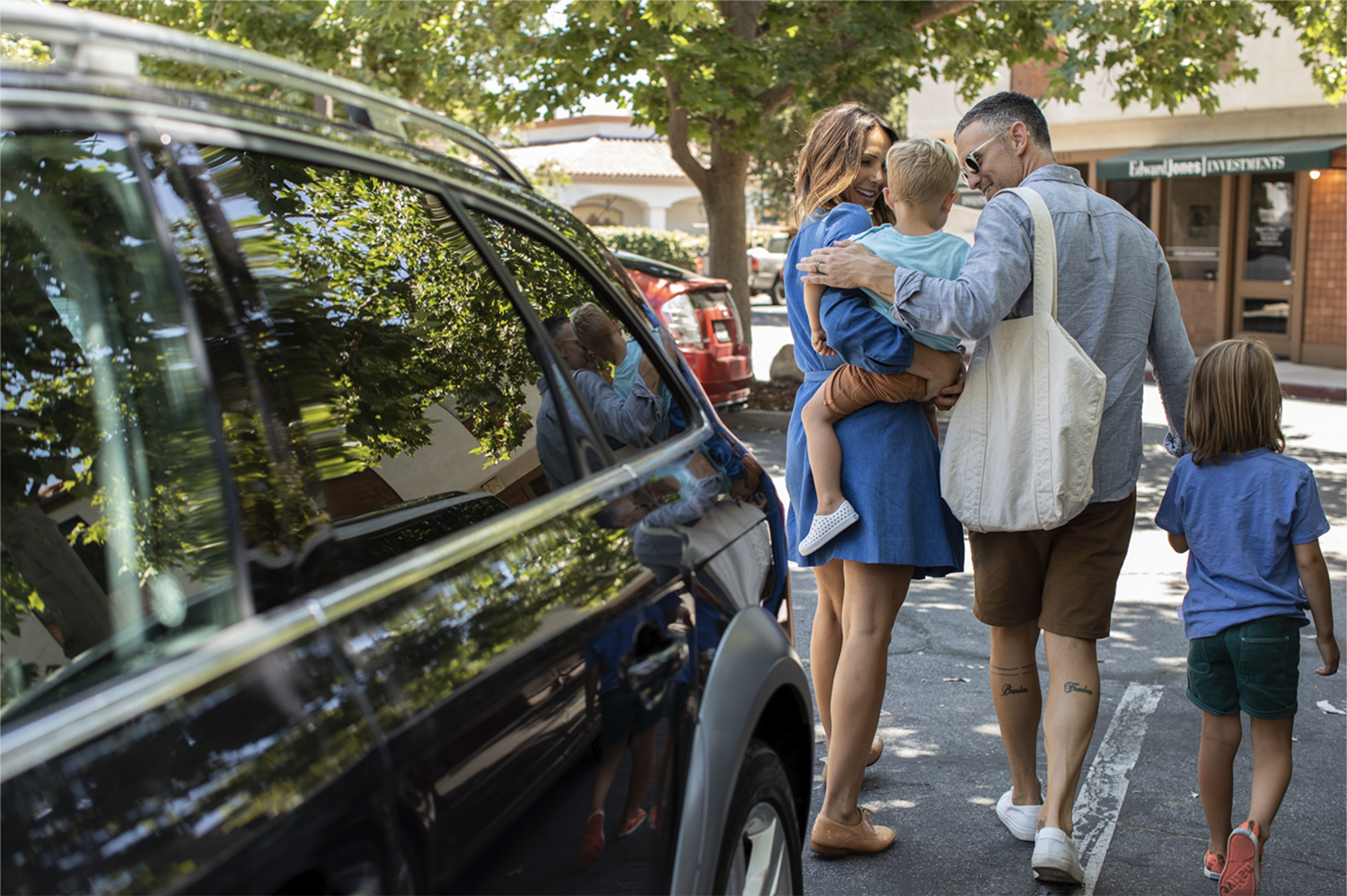 Father's Day is just around the corner, and you are probably asking yourself the same question as you do at this stage every year: 'what do I get Dad this year?'. Well, Nextbase might just have an answer to your problems with its award-winning range of dash cams starting from just $99.99 at leading retailers including Repco, JB Hi-Fi and Officeworks. Here, we look at the top 3 reasons why a dash cam is a must have accessory this Father's Day.
1 – Protection on the roads
A Nextbase dash cam simply put, will act as your independent witness on the roads. It will protect you and your loved ones by providing evidence to prove fault in the event of an accident or collision. The dash cam records the road ahead in standard HD, full HD, 1440p, or even 4K with our 622GW model, and can also offer all-round protection by connecting a Rear Camera Module.
By installing a dash cam into your vehicle this will protect you from fraudulent claims, scams, and cash for crash scandals. It will save your no claims bonus and avoid 50/50 settlements which often occurs when there are no witnesses and neither party can prove fault, meaning a dash cam is the perfect option. Most major insurers in Australia will accept dash cam footage as a form of evidence in an insurance claim, with some even offering a discount.
Did you know?
Nextbase research in Australia has discovered that '51% of us would be more cautious on the roads if we had children in the car and 44% would change their habits if they were carrying a fragile item, such as a TV. More information here.
2 – Lifesaving features
Safety on the roads is the number one priority at Nextbase and this is further warranted with the inclusion of the potentially lifesaving feature, Nextbase Emergency SOS Response (available in the 322GW and up).  In the event of an incident where the driver is unresponsive Emergency SOS can alert the emergency services of your location and other crucial details. Pre-saved medical data such as blood type, allergies and medical history will further aid efficient treatment. This is a world's first feature, not seen in any other dash cam brands.
Nextbase have not stopped there though and have gone one step further with the inclusion of what3words in the latest 622GW model. This feature pinpoints the users precise location within three metres, without the need for a data connection. This worldwide feature can provide emergency services, friends or family the dash cam users precise location (even when offline) and is a world's first in the dash cam world.
3 – Only the best
The difference between getting a cheap petrol station dash cam, compared to a Nextbase camera is huge. Nextbase are the largest dash cam company in the world and have won an array of awards, affirming their position at the top of the industry. Nextbase not only offers stunning image quality and reliability, but ground-breaking new features not seen before in any other dash cam brand including: Alexa-Voice Control (422GW and up), what3words (622GW) and Emergency SOS response.
So what are you waiting for? Nextbase Dash Cams are available now from multiple leading Australian retailers. For further information please visit out site here.