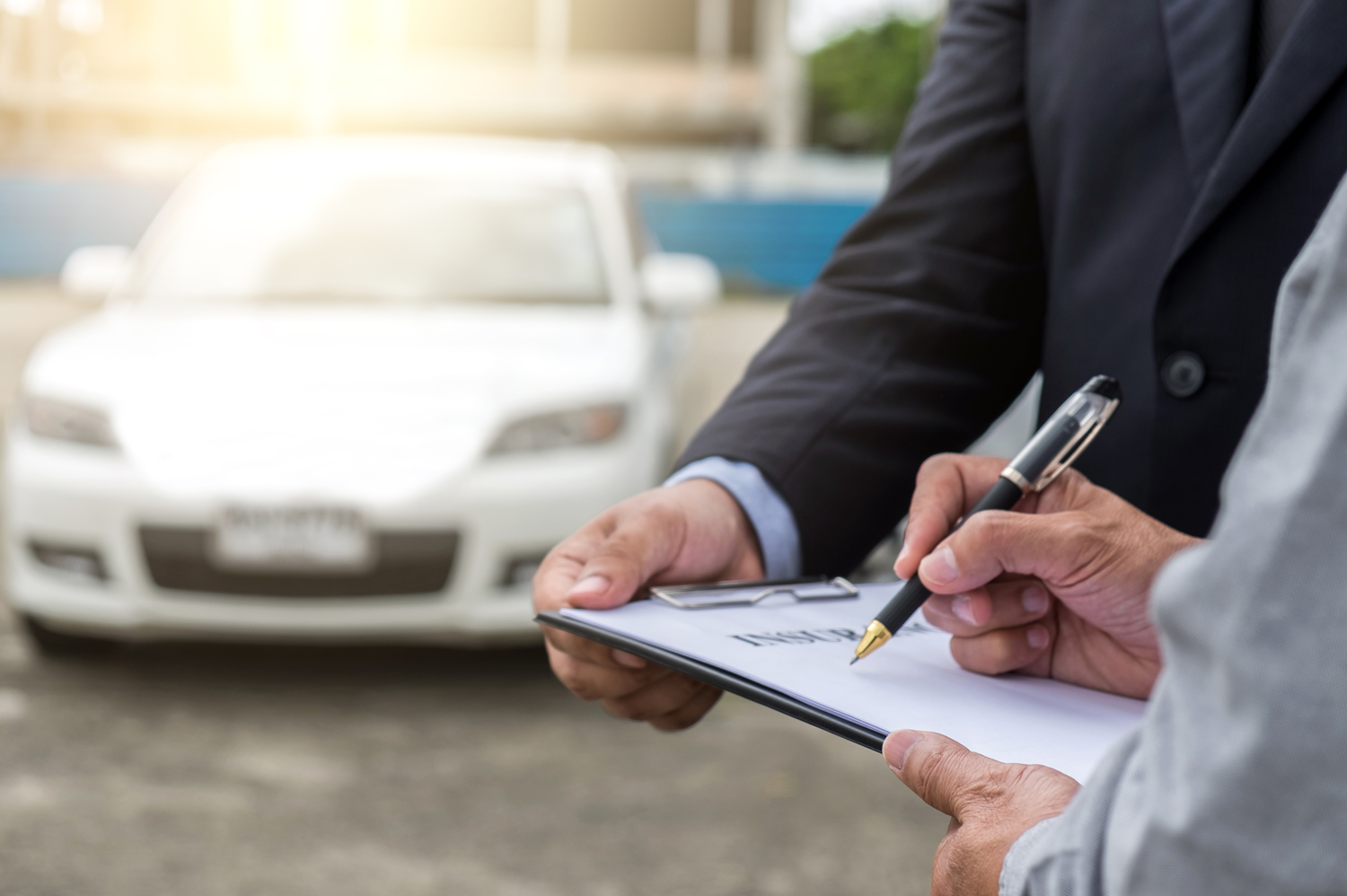 Insurance claims come at an already stressful time, and the last thing you need is to also face financial challenges or lengthy payment delays due to a disputed claim. Thankfully, Dash Cams offer a reliable, independent witness for any incident involving your vehicle, and can help to protect you practically, legally, and financially – not to mention saving your No Claims Discount.
So, how else can a Dash Cam make your insurance claims process even easier?
With a rise in 'crash for cash' claims, having video footage can prevent fraudulent claims from affecting your No Claims Discount
When you can prove that you are not at fault, you can avoid having to pay an excess
Dash Cam footage can be helpful in fact-checking following a car accident, particularly if it records key details like speed, GPS-location, time & date, and direction of travel on video. This will make the claims process much faster for both insurance companies and the police.
Dash cam footage can be more valuable than witness statements, especially if it is clear, bright and captures the direct cause of an accident including additional details like road signs and number plates.
Easy access to footage of an incident, which can be downloaded from your Nextbase Dash Cam in seconds, can easily be sent to your insurer, other parties, and the police – saving a lot of stress following an incident on the road.
Appetite for Dash Cams Down Under
One in four Australians are using a Dash Cam, according to a study by Nextbase. The study also finds most motorists would install a Dash Cam if it meant a reduction in insurance fees, while average cost of car repairs last year totalled $1,524.44 per driver.
The research highlighted that 40% of Australians would install a Dash Cam if it meant they received an annual discount of $100 on their car insurance. This figure rose to nearly two thirds of the country's motorists if they were able to receive up to $150 off their car insurance.
It is particularly important to pick a high-quality Dash Cam and an approved SD-card to ensure that footage is clear and safely stored. By buying a Nextbase Dash Cam – priced from $99 – you can guarantee that your Dash Cam will give you the best possible footage of an incident. All leading motor insurers are accepting dash cam footage as evidence to be used in the event of a claim, and in individual cases footage is also accepted in court. This is subject to the quality of the footage, so before buying your Dash Cam please make sure you've checked the minimal requirements for a high-quality recording Dash Cam, like our award winning 622GW.
Good To Know
Having a Dash cam installed is not considered a modification to your car, but it's still worthwhile telling the insurer if you have one. Check out our match-maker service to find out which Dash Cam is right for you!