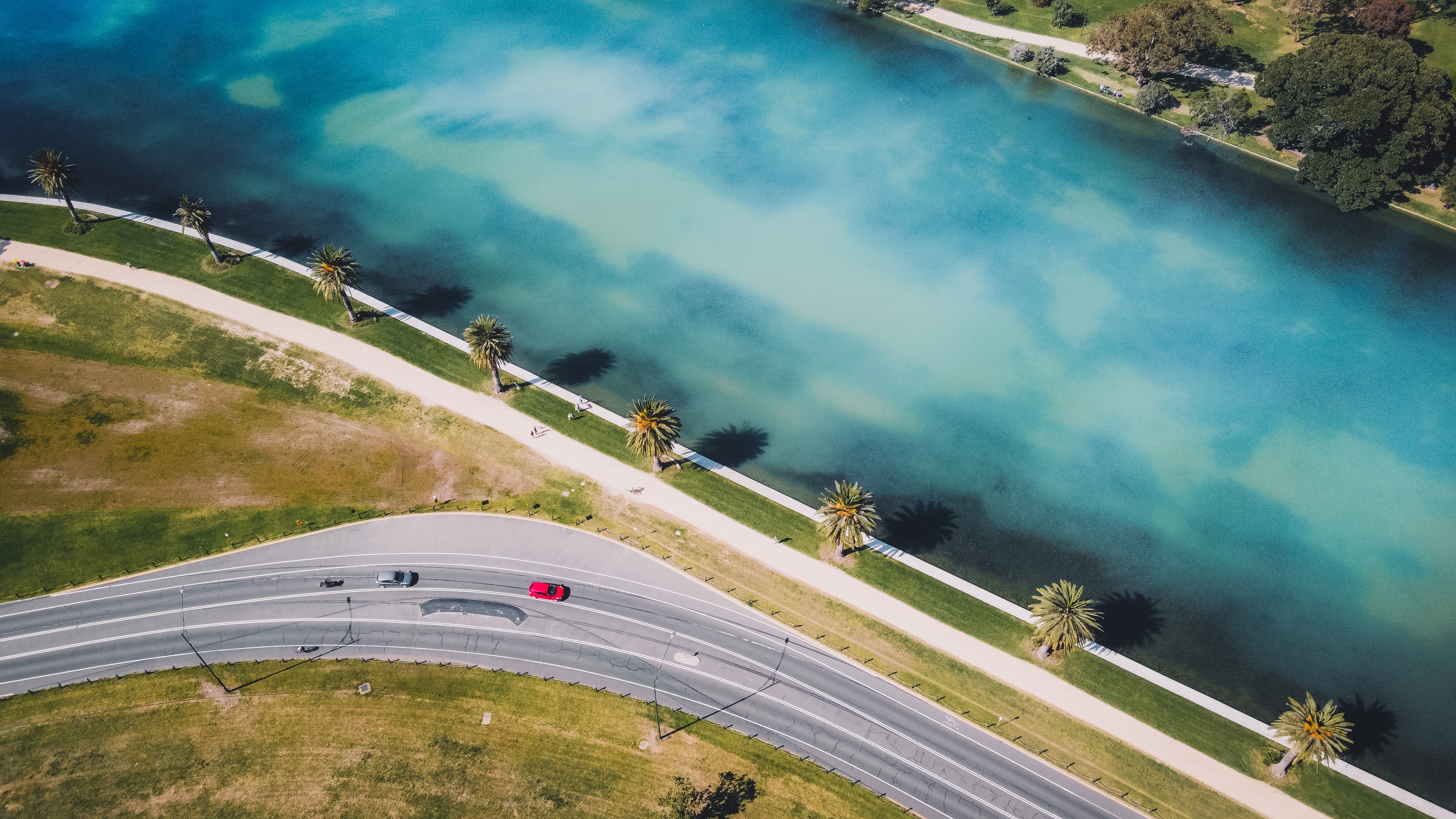 Nextbase State of Australian Road Safety Report 2021
Road users and road conditions have seen it all in the past few years - from once bustling streets to vast ghost-towns during lockdowns, it's been some journey. We launched our products in Australia right in the middle of that lockdown, and as Aussies are feeling the itch to get back behind the steering wheel this summer we wanted to help them gain a better understanding of what the current state of Australian roads and road safety is looking like.
As the world's leading Dash Cam Manufacturer, Nextbase have undertaken a series of research pieces into the Australian market to understand Aussies roads and road users behaviour. We've compiled our interesting, never-seen-before-in-full findings: The Nextbase State of Australian Road Safety Report 2021 - and it's totally free below.
Gear up for some fascinating reading, with a taste of some of our findings:
More than half of Australia's drivers (57%) believe that they don't have bad habits behind the wheel, but a startling 7% still send text messages while they're driving and nearly 1 in 4 (23%) exceed the speed limit.
39% of Australian drivers rate their driving as either good or very good
80% of Australian drivers have experienced road rage with 34% of Australian drivers slowing down when being tailgated and 13% braking suddenly to deter them
45% of Australians believe that driving with a Dash Cam installed should be mandatory
A whopping 80% would install a Dash Cam in their vehicle in exchange for a discount on their car insurance
Importance of Australian Road Safety Report 2021
 Dave Reynolds, V8 Supercars Driver and Nextbase Ambassador: "Nextbase are the market leader and create such excellent products - like me, they are committed to constant improvement and are aspirational. Driving with a Dash Cam influences human behaviour and actions on the road for the better. It's exciting to be working together."
We entered the Australian and New Zealand market in September 2020, and as we celebrate our one year anniversary, this report - Nextbase State of Australian Road Safety Report 2021 - is an accurate reflection of our commitment to understand road behaviour here and how best to address it. A word from the main driver:
Richard Browning, Nextbase Managing Director: "26% of Australians say that they would change their driving behaviour when they know a Dash Cam is recording them, so you should always drive as if you're being filmed. With the continued increase of Dash Cam sales Down Under, that's the future that we see for Aussie drivers anyway - so it's time to get with the program."
What more do you need? It's time to get back out there, hit the roads, venture around Australia and explore it for all it's world-envious views, adventures and hideaways. But just as the country dusts the cobwebs off those suitcases, travel-packs and, in some cases, the steering wheel of the parked vehicle in their garage – remember to stay safe, drive courteously and have a Nextbase Dash Cam installed to capture those on-road moments
Nextbase Dash Cams are the very best you can buy, with models ranging in price from just $99 to the globally multi-award winning premium 622GW 4K model, at $549.99. Contact us today to find out more.