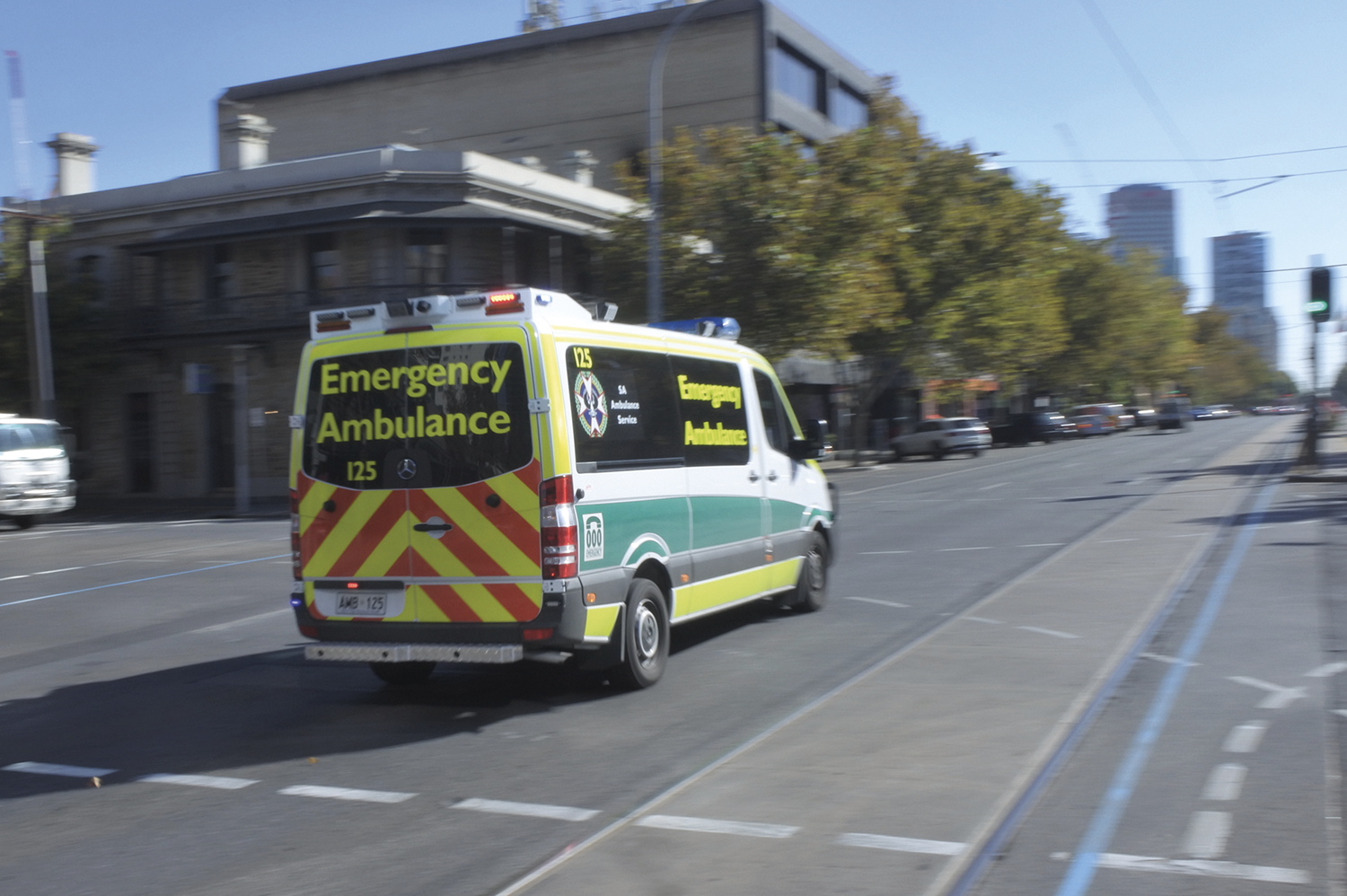 The automotive industry is at the forefront of the innovation of safety technology, and this has led to ground-breaking technology that enhances all our lives. Emergency SOS is a feature that falls into this category. The MyNextbase Emergency SOS service is designed to alert the emergency services in situations where the user has been involved in an accident rendering them incapable of alerting the emergency services themselves. While a comparative feature is an optional (and often pricey) subscription with newer vehicles, Nextbase is the first brand to elevate this technology and incorporate it into a Dash Cam.
How does it work?
When a significant crash is detected, Emergency SOS will activate with an alert process to check if the driver is conscious. ESOS will not raise an alarm to a minor crash, or where the driver is able to respond to the app's alarm. If there is no response to the alarm, the phone enters into a 'beacon' mode, where if the phone remains still or is unanswered, an incident alert is sent out to the emergency services.
The emergency alert that is sent to the integrator and emergency services includes GPS location and heading as standard, but also other personal details such as medical history, blood type and allergies.
During the development of Nextbase Emergency SOS, we worked closely with global emergency services to ensure optimal efficiency. We know that the first hour after an incident – the 'golden hour' can have a significant impact on the outcome of a collision, so ensuring the emergency services can quickly identify and locate an incident can literally save lives and prevent life-changing injuries from escalating.   
With the introduction of leading location service what3words (w3w) in our flagship model, the Nextbase 622GW, we took location accuracy a step further. w3w divided the world into 3 metre squares and gave each square a unique combination of three words. It's simply the easiest way to find and share exact locations, supported by the fact that Australia's emergency services have integrated w3w in their free life-saving app, Emergency+.
How to get Emergency SOS on your Nextbase Dash Cam
Subscription to the MyNextbase Emergency SOS service is automatically available to any customer using the MyNextbase Connect mobile App. To subscribe to this service, you will simply need a smartphone with Bluetooth (4.2 +), a subscription to the service via the MyNextbase Connect App (free for six months), and a Nextbase 322GW model or above. Compare our models here.
Setting up Nextbase Emergency SOS on an iPhone or iPad