Focusing on the road behind you, guards against tailgaters and rear impacts.
All-Around Protection
All-around protection to guard against everything from tailgaters and rear-end impacts, to knocks and bumps in a car park. The Rear Window Cam uses a 140° ultra-wide viewing angle to capture the whole road behind and on either side of the vehicle. It can easily be fitted to your front-facing Nextbase Dash Cam via a 20-foot cable, which can be easily stowed out of view. With a fully adjustable magnetic mount for total flexibility and Neodymium magnets, this discreet camera can be used at any angle.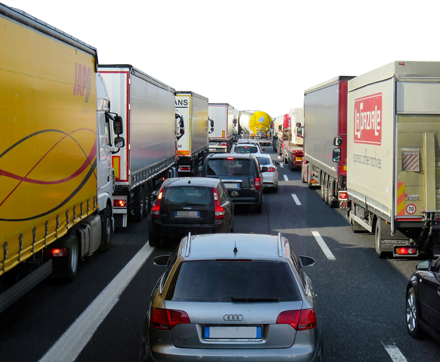 When you are using a rear-view camera module the resolution of your front camera will automatically adjust to manage the two high resolution video files. The options for these settings are 422/522GW Front 1080p Rear 1080p OR Front 1440p Rear 720p 322GW Front 1080p Rear 720p
Compatible with
Nextbase 322GW, 422GW, 522GW and 622GW models.