Protecting The Professionals
The Nextbase 380GW has been developed specifically for commercial vehicles. With 1080p HD recording, Wi-Fi and GPS, it is the ideal Dash Cam for professionals on the roads. It prioritises safety with the inclusion on anti tamper locks and a unique windscreen mounting design.
Increased Safety & Security
With an increased focus on vehicle safety and security, the 380GW uses anti tamper locks. These specialised locking screws protect the SD card and power connection from unauthorised use, giving Fleet Managers extra peace of mind.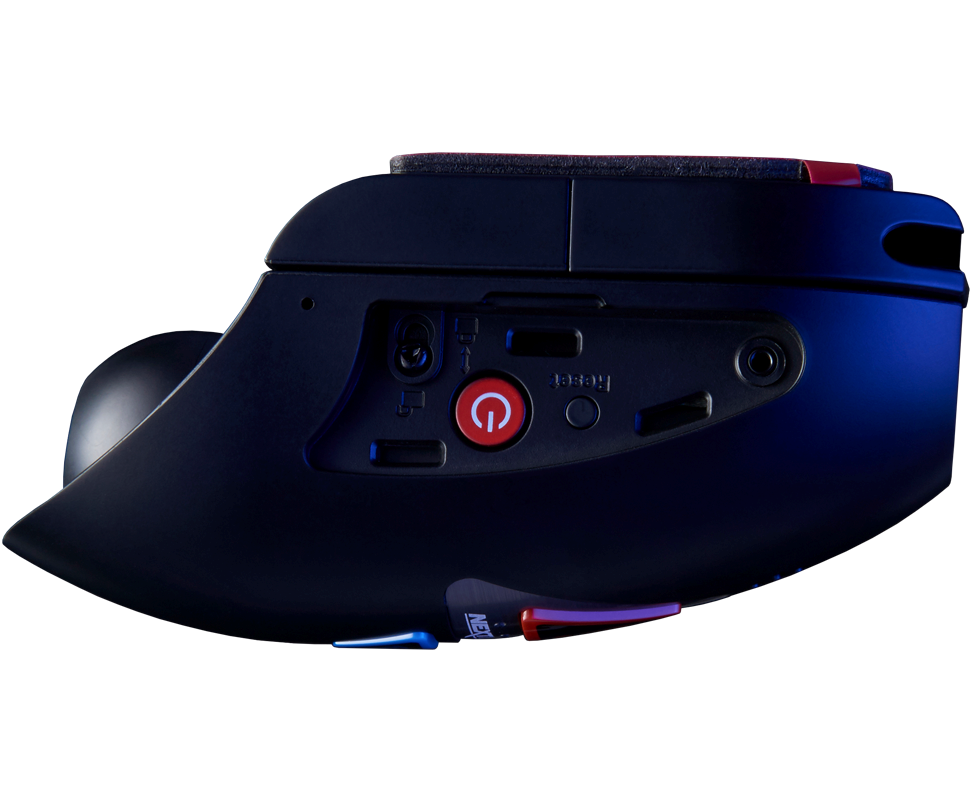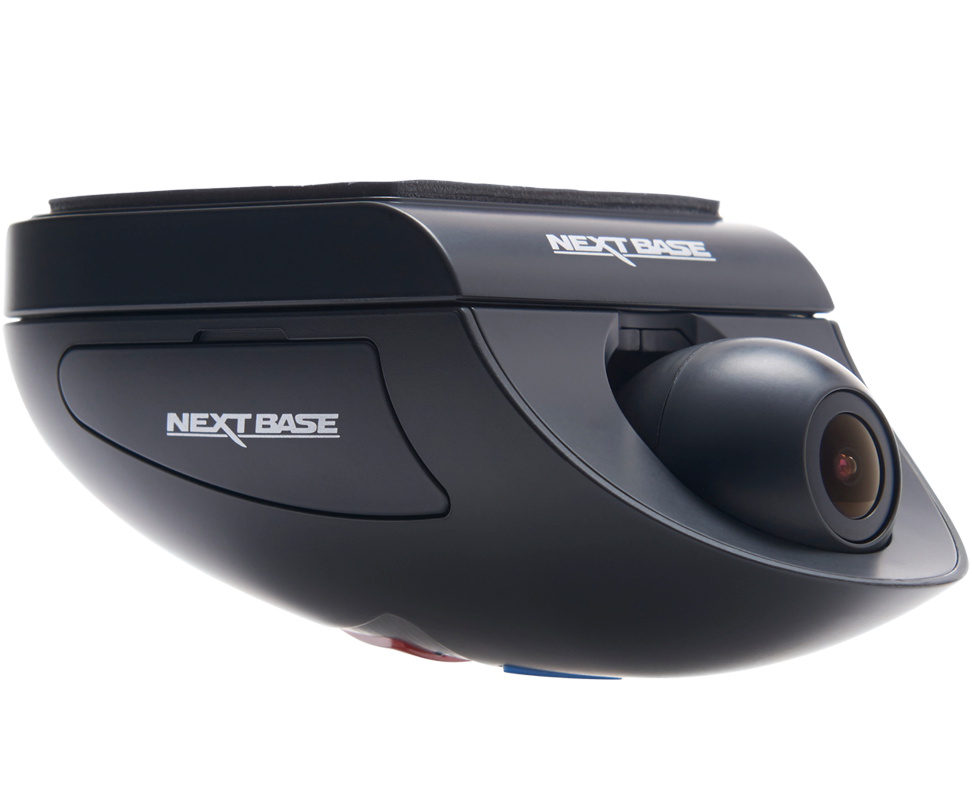 1080p HD Recording
Record the road in full 1080p HD quality at 60fps. The 380GW uses a 6G lens, with a 140° viewing angle to capture excellent detail and clarity, making sure you capture those all important number plate and road sign details.
Wi-Fi Connectivity
With inbuilt Wi-Fi, the driver can download and share footage straight to their smartphone via the Nextbase Cam Viewer app, available on Android & iOS. The 380GW includes GPS, to view your journey om Google Maps and review important speed and location data.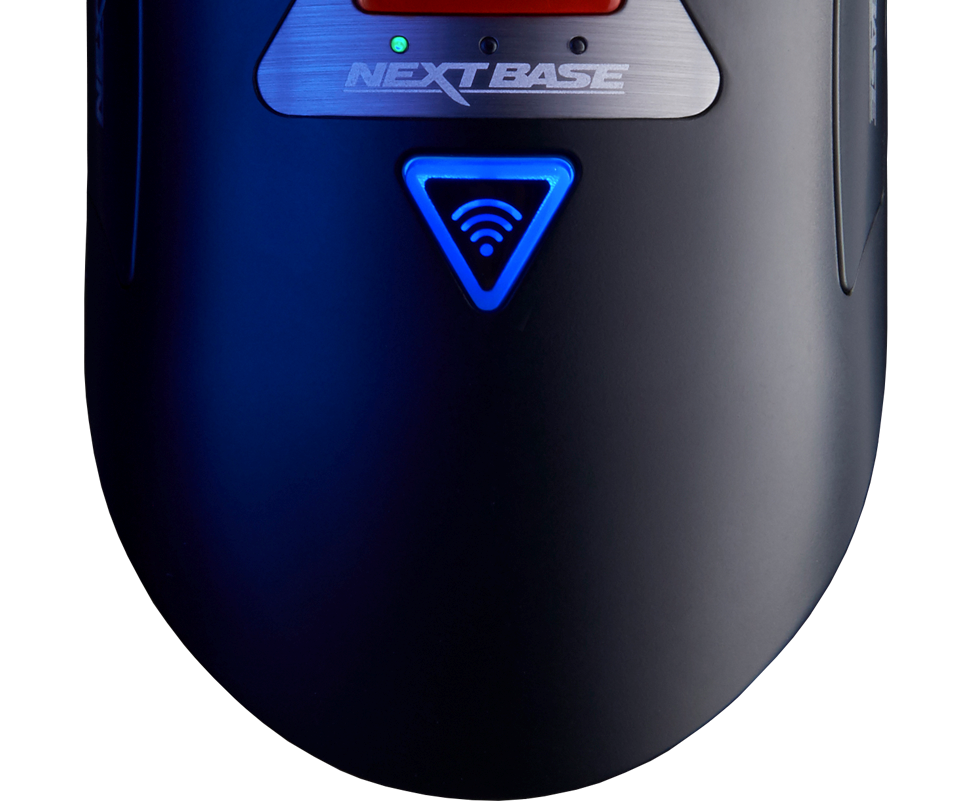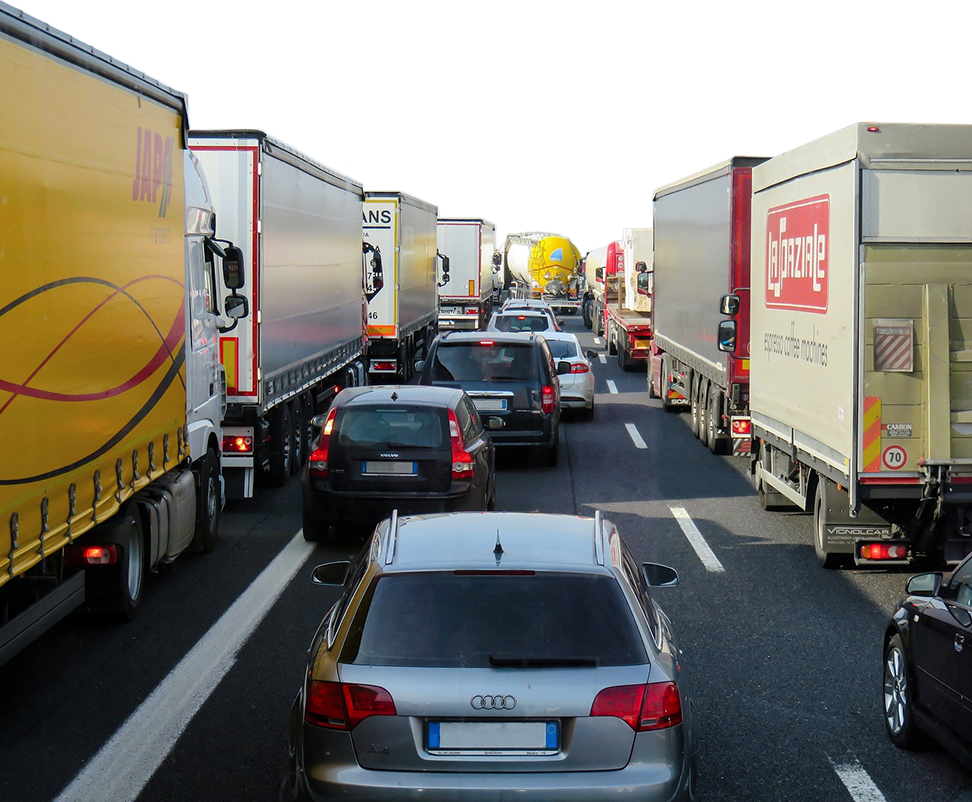 Universal Compatibility
The 380GW has been developed with the requirements for those where the road is their workplace. This is why the 380GW has an adjustable camera lens to suit all commercial vehicles and a secure 3M adhesive mount.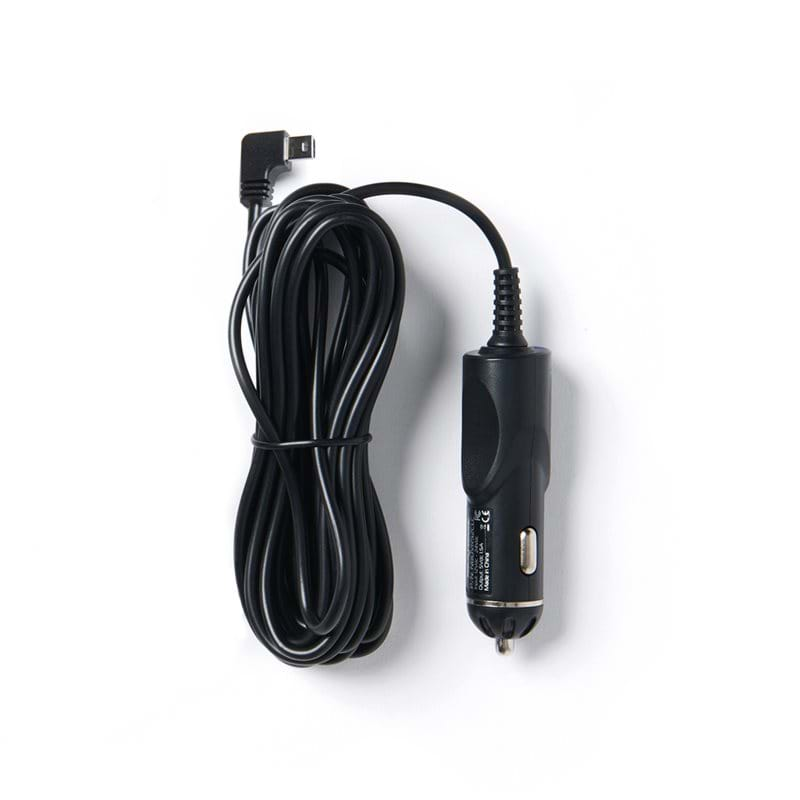 Car Power Cable
4m Long and suitable for 12-24V. Includes removable Ferrite core.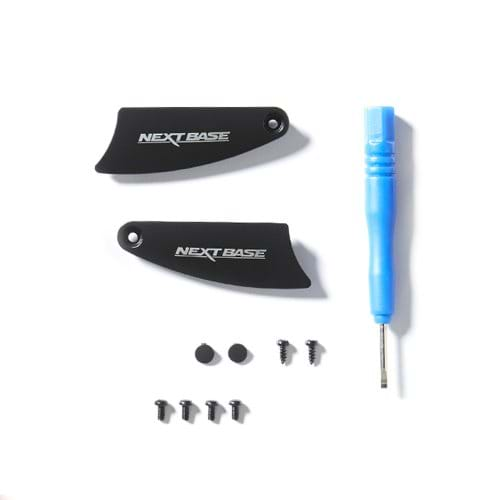 Fitting tools
Bespoke anti-tamper security locking seals for power connections and SD cards.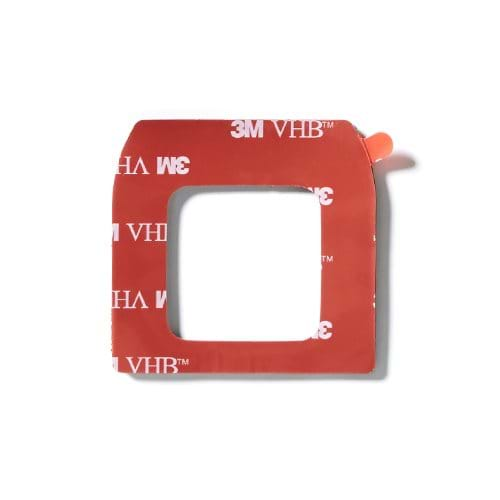 Secure 3M Adhesive
Secure 3M adhesive mount for windscreen mounting.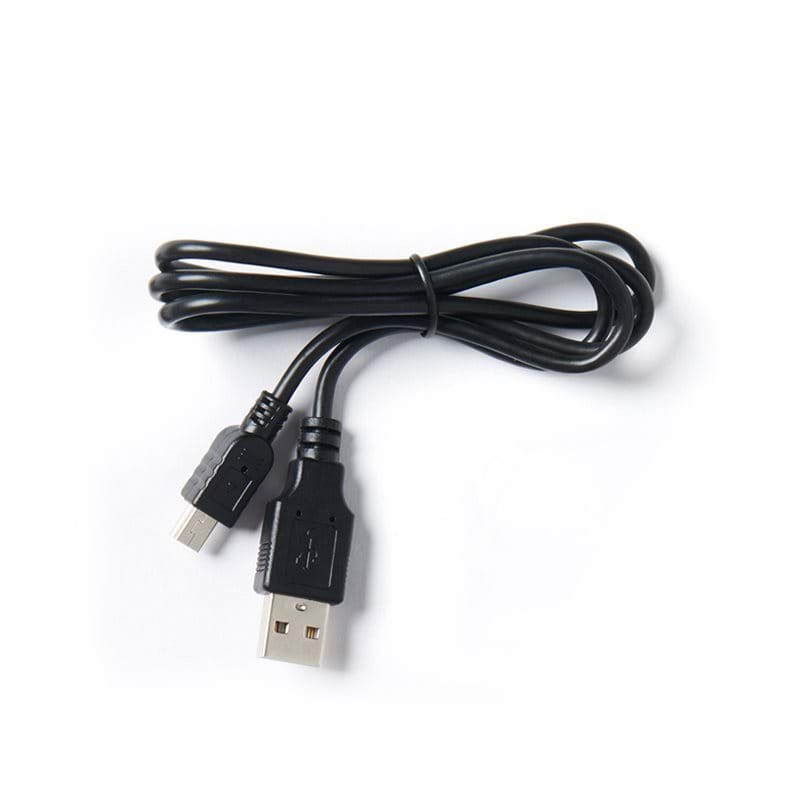 1.2m USB Mini Cable
To connect the Dash Cam to your PC.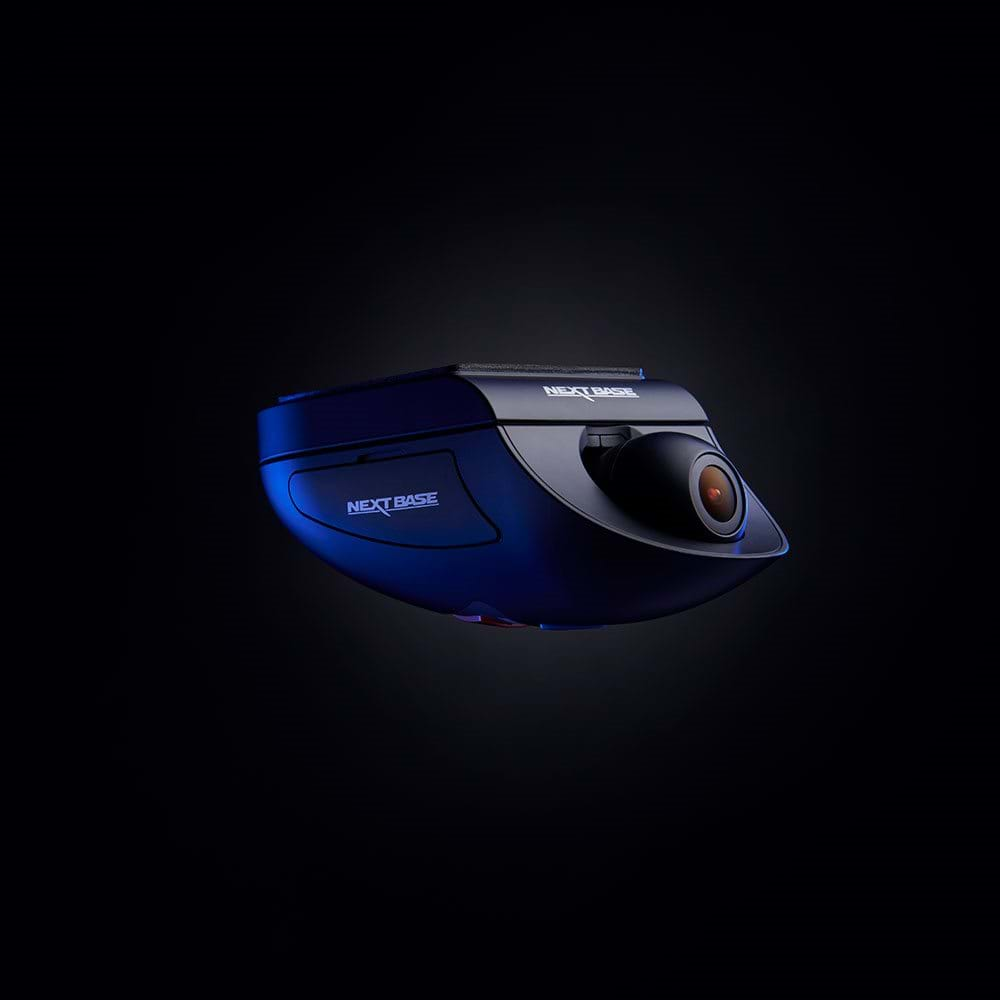 380GW Dash Cam
Specification
1080p HD @30fps
720p @60fps
Yes - Requires Battery Pack