Safe Driving Hints & Tips - Important advice
Speeding
Why such a hurry? Driving in excess of the speed limit is the top reason for traffic accidents and fatalities. Stick to the stated speed limit – this way you're safe and other drivers around you will be as well. Think about it… it's better to be a few minutes late than speed and risk an accident.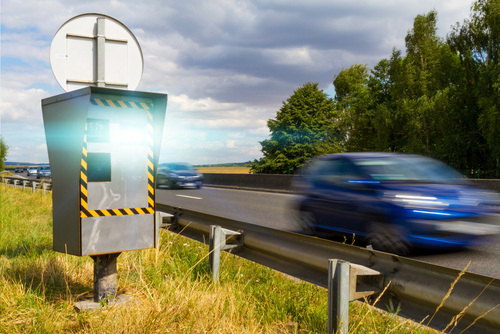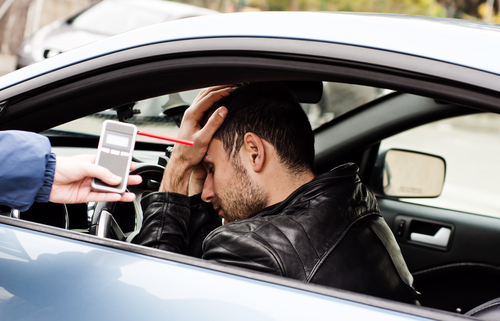 Under the influence
Alcohol-impaired driving occurs when drivers have a blood alcohol concentration of 0.08% or greater.
There were 7,551 deaths with alcohol-specific causes registered in the UK in 2018, equivalent to 11.9 deaths per 100,000 people.
Schemes such as Designated Driver and THINK! are a great way to ensure you & your group of friends have a good night out but also get home safely afterwards.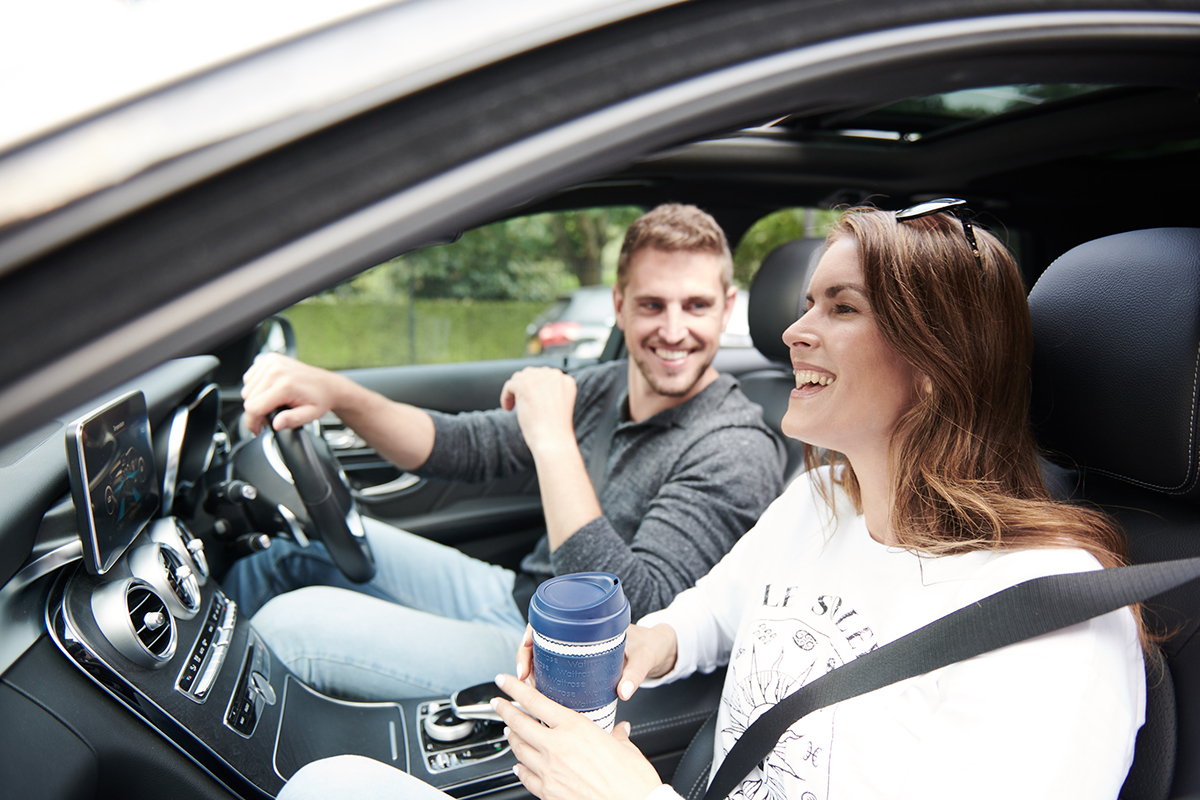 Distracted driving
Distracted driving is a growing problem, with up to 72% of drivers in the UK admitting to having multi-tasked while at the wheel. This dangerously high level of distracted drivers causes countless road accidents every year.
Primary causes of distracted driving include mobile phone use, changing the radio station, eating and being distracted by passengers. You can avoid such things by planning your route properly beforehand and never using your phone while driving.
With the Nextbase 422GW, 522GW and 622GW models you can now use Alexa Voice Control. While keeping your hands on the wheel and your eyes on the road, you can ask questions such as, "Alexa how do I get to Manchester?", or "Alexa, what is the weather like in London?"
Dangerous driving
Reckless drivers display a blatant disregard for the rules of the road. A dangerous driving charge is a very serious offence. It can lead to imprisonment as well as a 12-month ban and having to take an extended re-test.
Factors that can impact on your sentence include:
Evidence of the consumption of alcohol or drugs
Excessive speed
An offence committed while the driver was disqualified / had no licence and/or insurance
Competitive driving, racing or showing off
Previous convictions, poor driving record and disregard for earlier sentences imposed
Disregard for other pedestrians or road users in the vicinity
A prolonged episode of bad driving
Don't be reckless. It is not just your safety you have to think about, it is also that of those around you.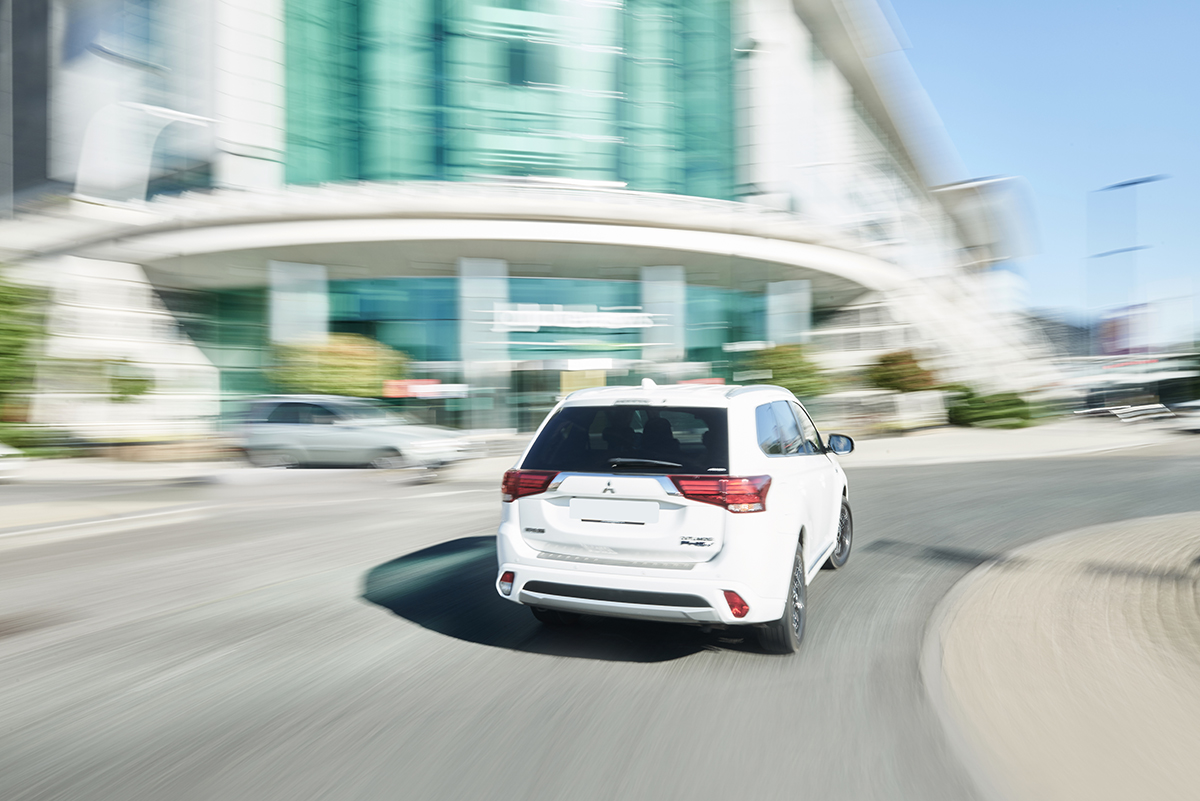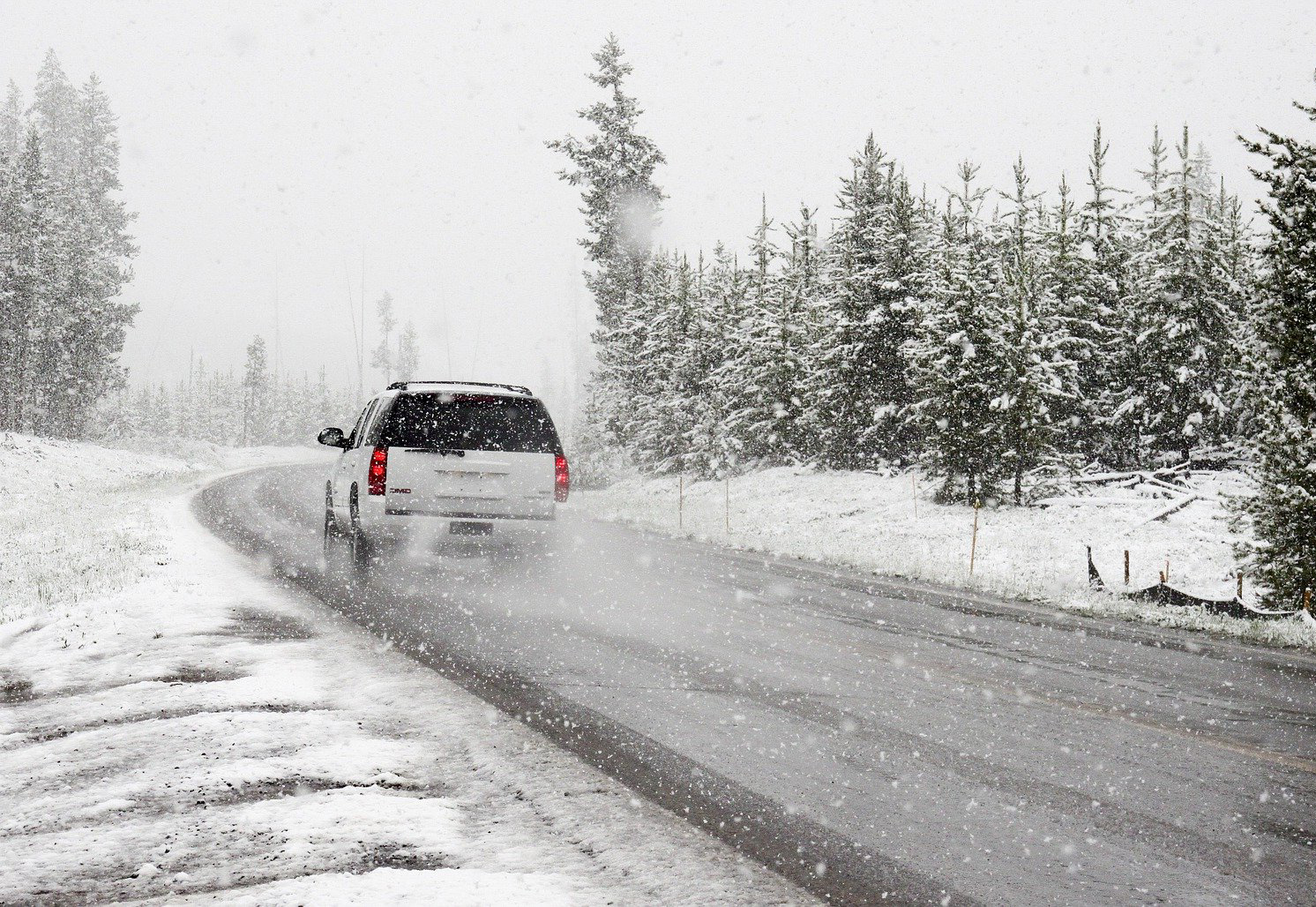 Poor weather
Slippery roads and poor visibility contribute towards a large number of accidents on the roads. Be more cautious and more aware of other motorists around you when the weather is bad.
Ways to minimise the dangers of driving in poor conditions are:
Slow your speed
Take corners more slowly
Allow for greater braking and stopping distances
Leave larger gaps between you and the vehicle in front
Ensure your tire tread is well above the legal minimum of 1.6mm
Make sure in advance that your windscreen wipers are working effectively
The Nextbase 622GW includes Extreme Weather Mode to help capture critical details in misty and foggy conditions.