Why is everyone getting a Dash Cam?
A car crash can happen at any moment. And as messed up as that can be, it can be even more distressing to be blamed for a crash that is not your fault. That is why many astute drivers are using dash cams for when the unexpected happens. 
Dash Cams have become one of the fastest growing consumer technology categories, with price points ranging from $29 to $500, the market is now flooded with products of all degrees of quality. 
However, there is currently little consistency in providing consumers with clear information that allows them to make informed purchase decisions. Varying standards and unnecessary features are confusing and could lead to a driver buying a product that is not fit for purpose.
Popular Dash Cams
What is the purpose of the Dash Cam?
A Dash Cam's primary function is to record events that take place on the road. The hope is that footage won't be needed but, if a traffic incident should occur, the footage must clearly show how events unfolded. This video evidence can be critical in allowing the owner to prove non-fault, helping to resolve an insurance claim. 
Video evidence should therefore be captured in superior quality for video playback to show details such as the number plates of other vehicles. It must also be possible to capture high quality video in all conditions; day and night.
The priority of reviewers should, therefore, be to assess the quality of video footage produced by a Dash Cam.
See Dash Cam Reviews
Are Dash Cams illegal?
While Dash Cams are legal to have in your car on the road, restrictions affecting legal Dash Cam installation and placement do vary from state to state. Certain jurisdictions in the U.S. have restrictions intended to prevent any obstruction of the driver's view of the road, which impacts where the Dash Cam can legally be placed on the windshield. In addition, certain states have stipulations around consenting parties with surveillance and privacy if audio is used with Dash Cams.
Dash Cams legality by state
What to look for in a Dash Cam
When shopping for a dash cam, one can feel a bit like James Bond with a new gadget from Q branch. Although dash cams do not initiate a smoke screen from your car or rotating license plates, they can produce a startling level of impressive features. But selecting the best dash cam for your needs can be daunting, and some brands include many bells and whistles that are…well, just bells and whistles.
Those of us managing fleet services or employed as a rideshare driver may have a different requirement than others taking the family SUV out for a weekend trip. Still, the basic purpose of dash cams is primarily to protect one against liability and potential vandalism.
Get Free Guide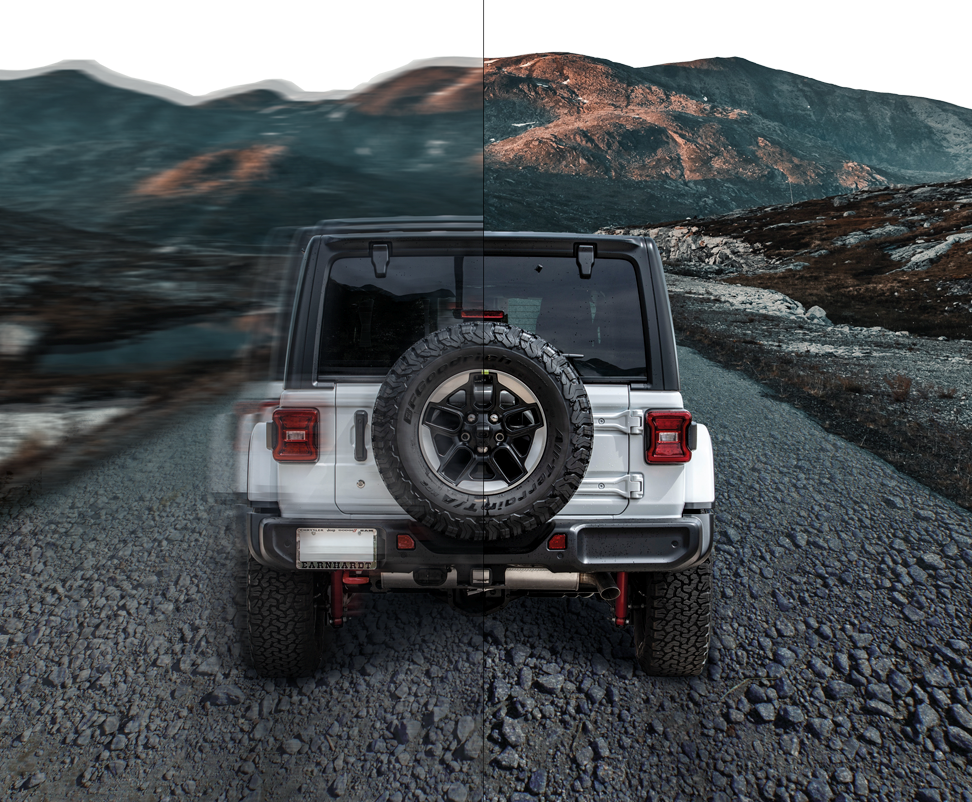 The Nextbase 622GW is packed with extra features
Super Slow Motion
Super Slow Motion is an upgrade on our previous Dash Cams ability to play in slow motion. Now you can view your 622GW footage in Super Slow Motion at 1080p and 120fps. This feature is ideal to help identify what happens in an incident and capture details such as number plates, vital for proving fault.
Enhanced Night Vision
Major improvements in both the sensor of the 622GW and software developments ensure it records all the critical details, even on the darkest roads. The new sensor used in the 622GW has larger pixels, allowing more light into each one, plus the camera automatically detects light levels and enhances the image as its being recorded.
Extreme Weather Mode
Fog is a major cause of road traffic incidents in the UK and the ability to "see through fog" could prove vital in identifying vehicles and number plates where you wouldn't be able to without this feature. Whether you are involved in or witness an incident in misty conditions this is the only Dash Cam which will use its inbuilt algorithms to provide the clearest image.
Intelligent Parking Mode
Intelligent Parking Mode automatically records any bump or physical movement on the vehicle when left unattended.
Benefits of using a Dash Cam
A Dash Cam acts as your independent witness on the roads, proves an accident was not your fault and provides insurance savings.
Overview
Benefits of using a Dash Cam
What is the Best Dash Cam for you
So which model is right for you? It all depends on your driving habits and lifestyle.
The mid-range 422GW and 522GW models are ideal for most drivers, including many significant features from the basic models, but adding Alexa, wi-fi, and Emergency SOS capabilities that could prove invaluable when you need them.

On a budget? Then the 122 and 222 models, starting at a mere $59.99 retail won't break the bank and will still give you high quality images and free cloud storage to boot. You really can't go wrong with any of the Nextbase cameras, and Tech Radar just picked both the 622GW and 522GW for the top two spots as the best dash cams for 2021.
Experience the Ultimate Dash Cam

Discover our 4K Dash Cam
The world's ultimate Dash Cam is here, the new 622GW 4K Dash Cam. With Image Stabilization, Extreme Weather Mode and what3words, the 622GW has a host of world firsts which have taken the Dash Cam world by storm.
Revolutionary New Features

Discover our 1440p Dash Cams
The Nextbase 422GW and 522GW Dash Cams both include revolutionary new safety features to transform road safety. Exclusive features including Emergency SOS and Alexa redefine the possibilities of a Dash Cam. Be assured of stunning image quality day and night with 1440p HD recording.
Full HD for everyone

Discover our 1080p Dash Cams
Record the road ahead in full 1080p HD to capture those all-important details. With a 6G lens and 140° wide viewing angle, Nextbase has you covered. Do not miss anything with our range of in car cameras.