422GW Full Package
Contains: 422GW Dash Cam, Rear Window Camera, 32GB U3 microSD card and Carry Case
(Next day delivery unavailable on this item. Expected delivery time 2-3 days)
The Best Just Got Better in this exclusive bundle
Connect your 422GW to the Nextbase Rear Window Camera, to record front and rear simultaneously. It focuses on the road behind you to guard against tailgaters and rear end impacts. The bundle includes a 32GB Micro SD Card, to record up to 2 hours worth of footage and Carry Case to protect your Dash Cam when not in use. 
Everything you need, ready to go.
Every Dash Cam needs a partner,
... and the 422GW bundle includes a Rear Window Camera for all-round protection. It simply connects to the 422GW via a 6.5m cable, protecting you from rear end impacts and tailgaters.  The 422GW Bundle includes a 32GB SD card and Carry Case to keep your camera protected when not in use.
Rear Window Camera
Recording the view behind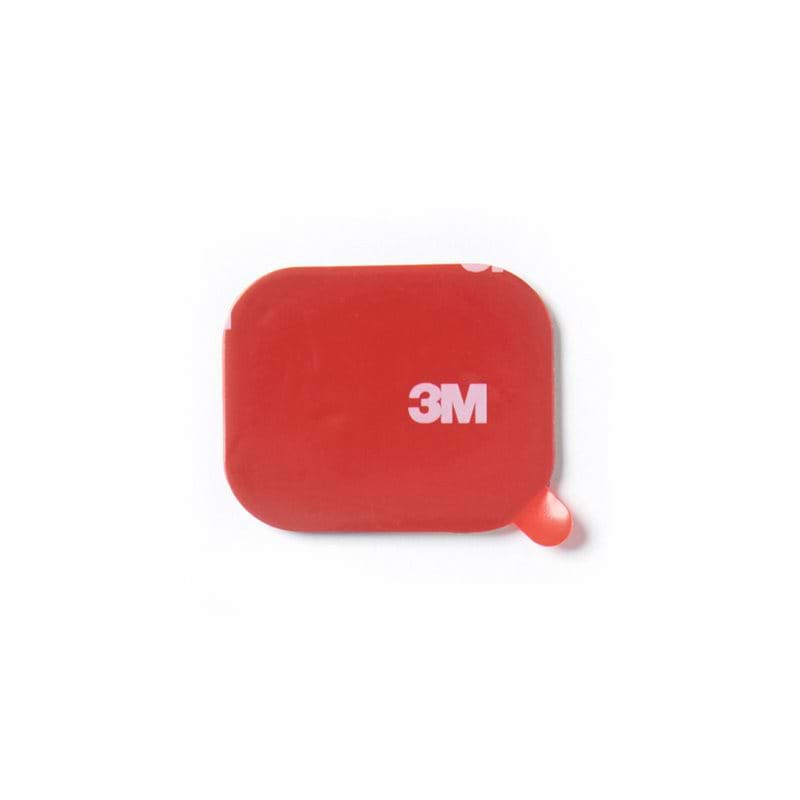 Spare 3M Adhesive Pad
Should you decide to move your mount to another vehicle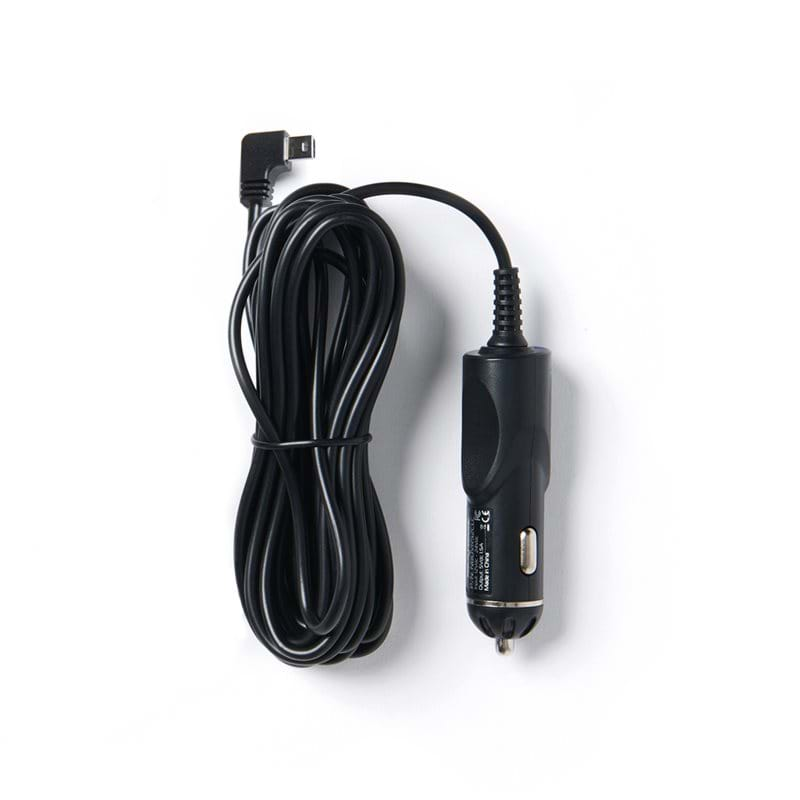 Car Power Cable
4m Long and suitable for 12-24V. Includes removable Ferrite core.
32GB U3 microSD Card
The perfect companion SD card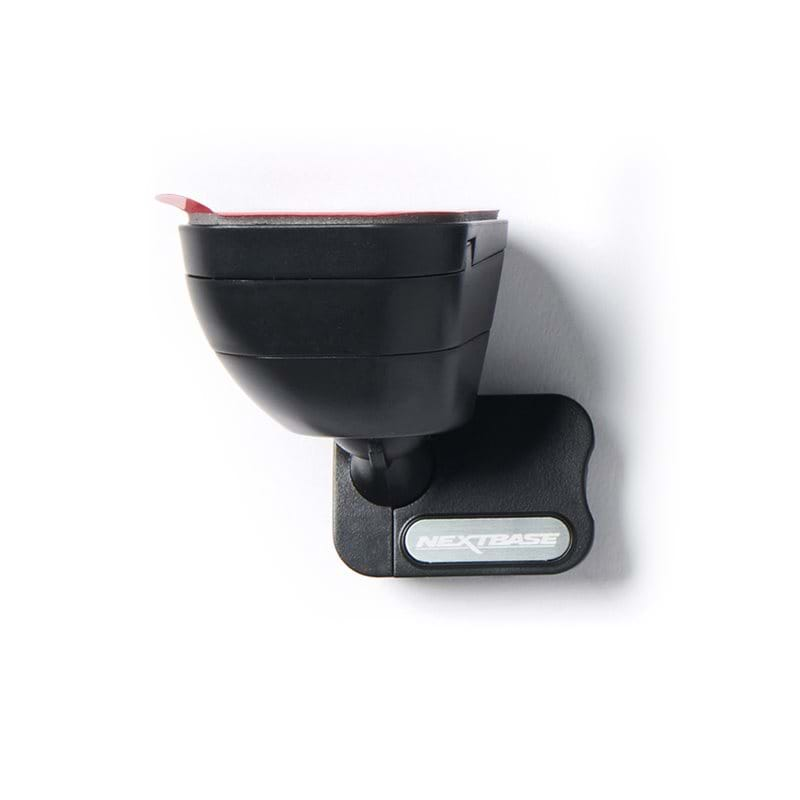 Click&Go PRO GPS Mount
Exclusive new patented mount design using neodymium magnets,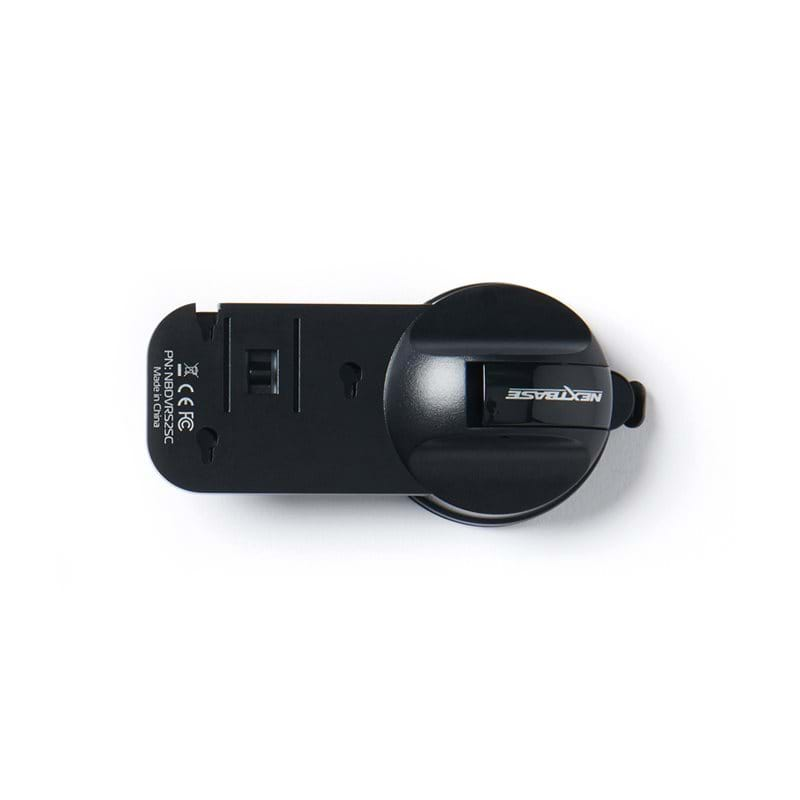 Suction Mount
An alternative mounting option for the Click&Go PRO Mount
Carry Case
Neoprene protective case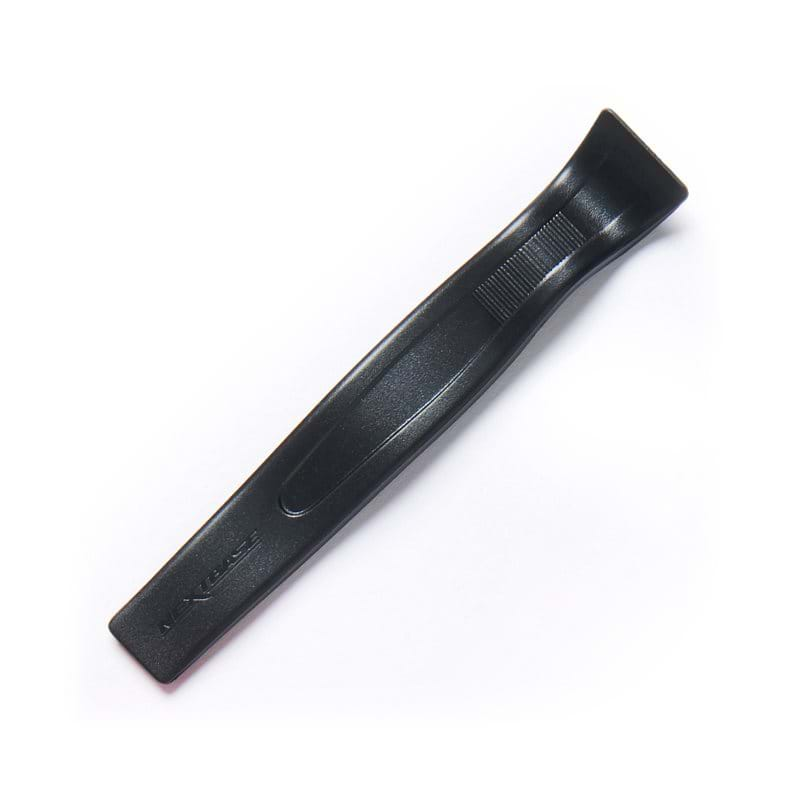 Power Cable Fitting Tool
To Easily route the power cable neatly at the top of your windscreen in your car.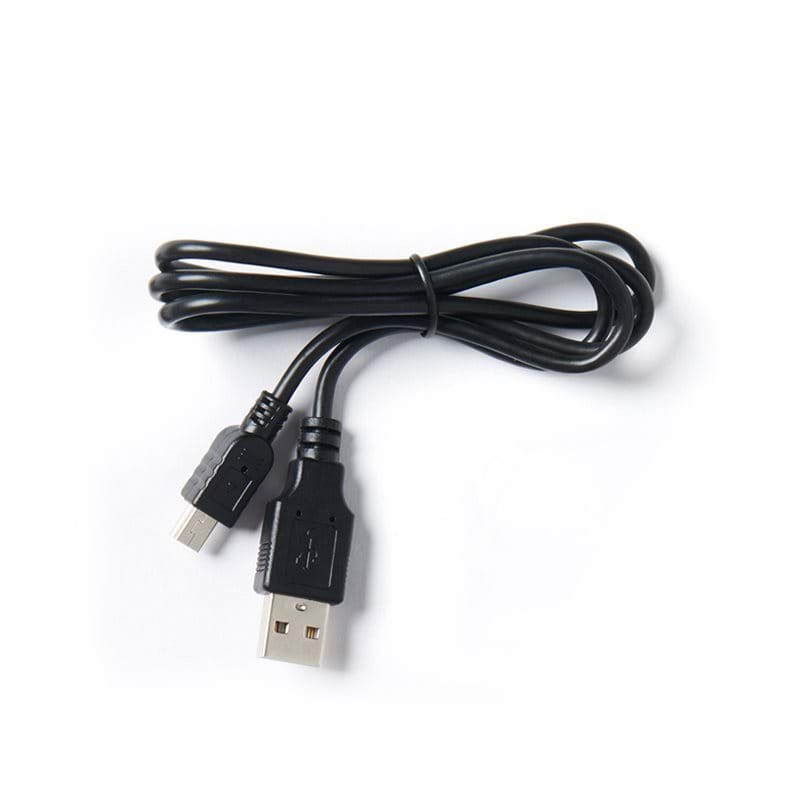 USB Cable
To connect the Dash Cam to your PC.
422GW Full Package
Technické údaje
Please note for this product, a U3 class microSD card is required.
1440 @ 30fps
1080p HD @ 60fps
Inteligentní parkovací režim