Free shipping (2-5 business days) and free memory card with every camera
With front 1080p HD  and rear 720p recording and an improved 6-layer glass lens, the 222x offers amazing all round protection. Our exclusive new Click&Go PRO Mount offers a low-profile connection, enhancing the user experience. Power cable wirelessly installs directly into the mount.
Rear protection
Keeping you safe all round
The Nextbase Rear View Camera protects you from tailgaters and rear end impacts using a 30 degree telephoto lens. The view recorded is similar to that seen in your rear view mirror.
Click&Go PRO
Pioneering New Design
Our exclusive Click&Go PRO™ car mount has integrated magnetic power connectors. Install and remove your in car camera with just one hand. The high strength neodymium magnets on the mount and Dash Cam click themselves together so you are ready to go!
Learn more
Intelligent Parking Mode
Increased Vehicle Protection
The Dash Cam automatically switches into "parking mode" by shutting down everything except the G Force sensor as soon as you park and turn off your ignition.
Learn more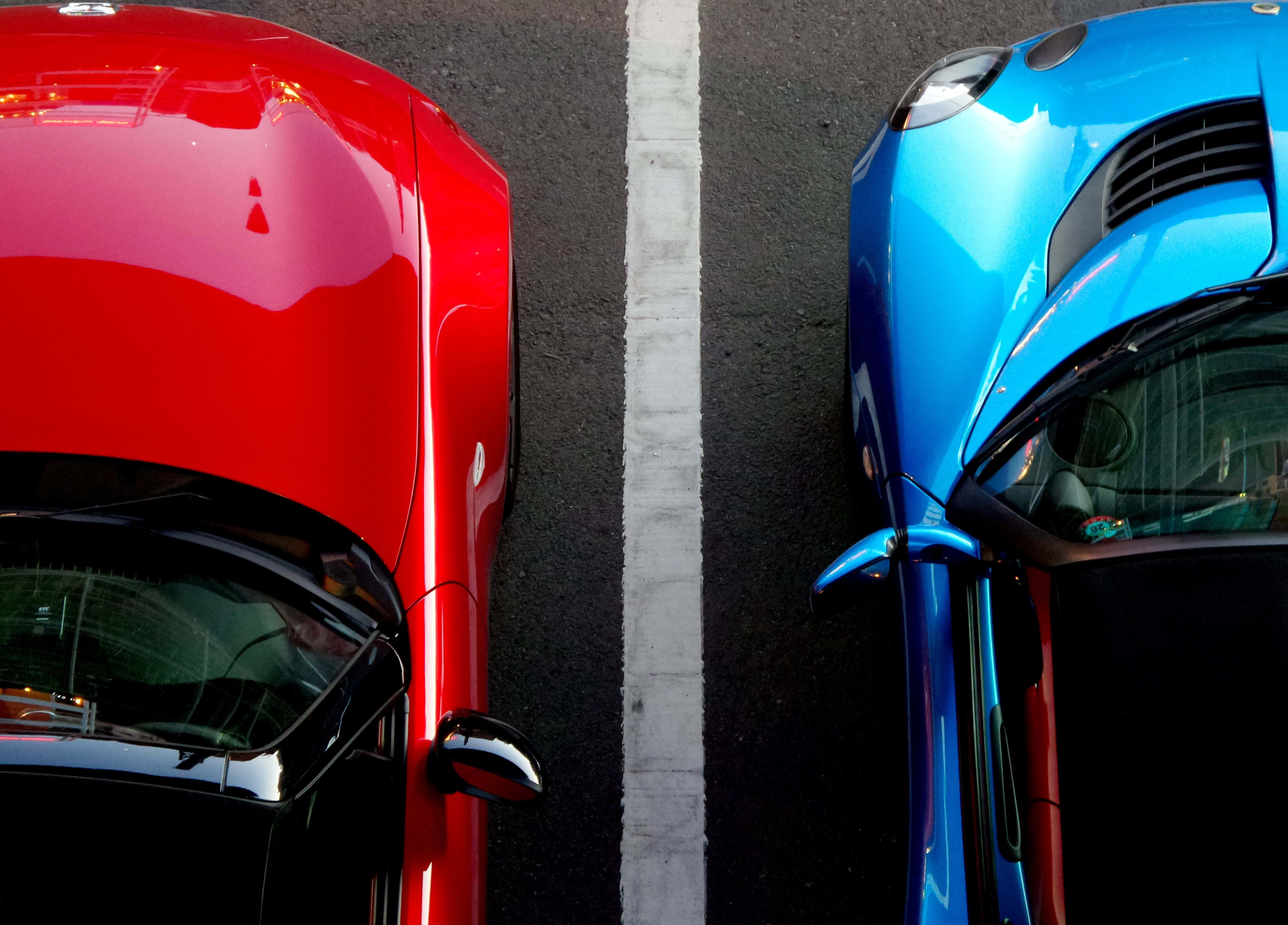 Please note for this product, a U3 class microSD card is required.
Front Cam 1080p HD @ 30fps
Rear Cam 720p @ 30fps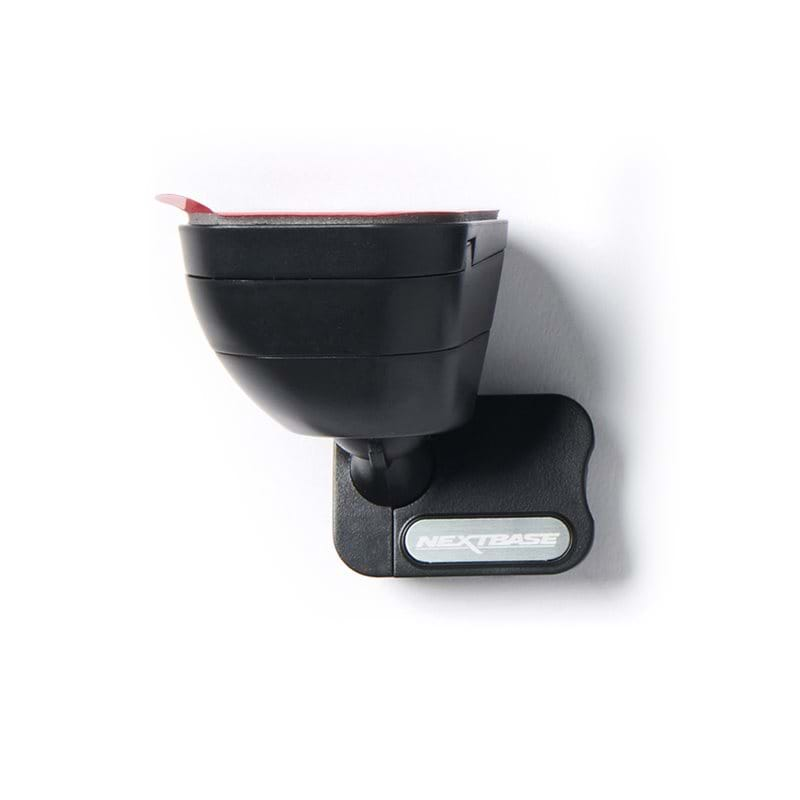 Click&Go PRO Mount
Magnetic Dash Cam Car Mount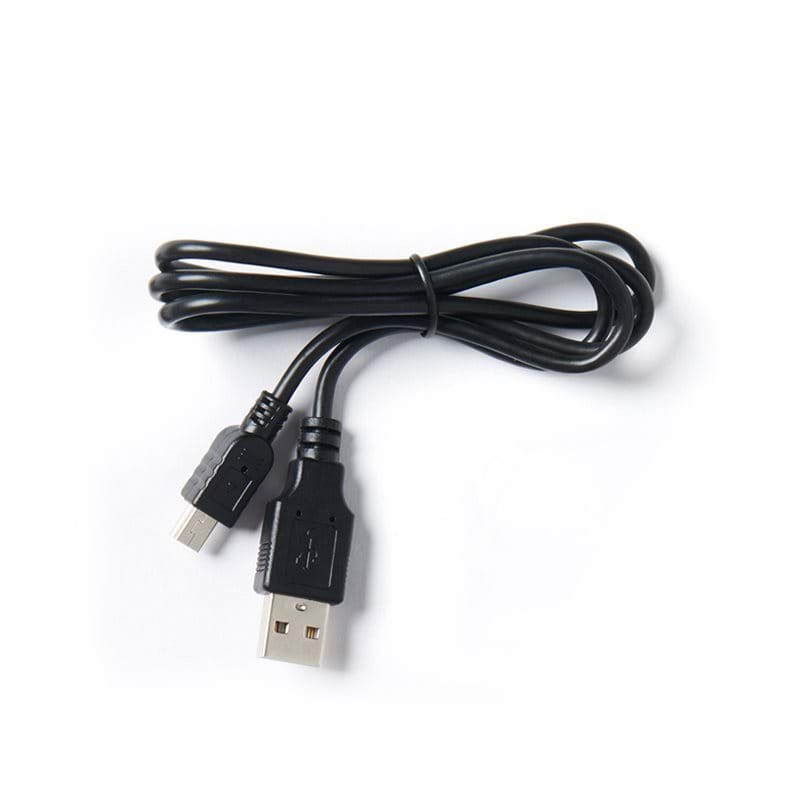 USB Cable
To connect the Dash Cam to your PC.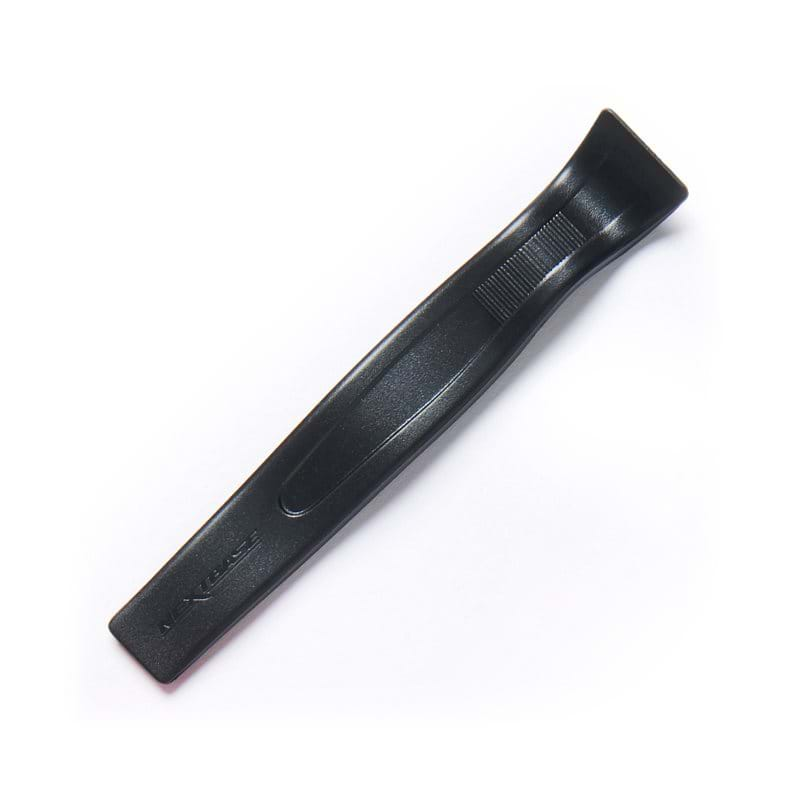 Power Cable Fitting Tool
To Easily route the power cable neatly at the top of your windscreen in your car.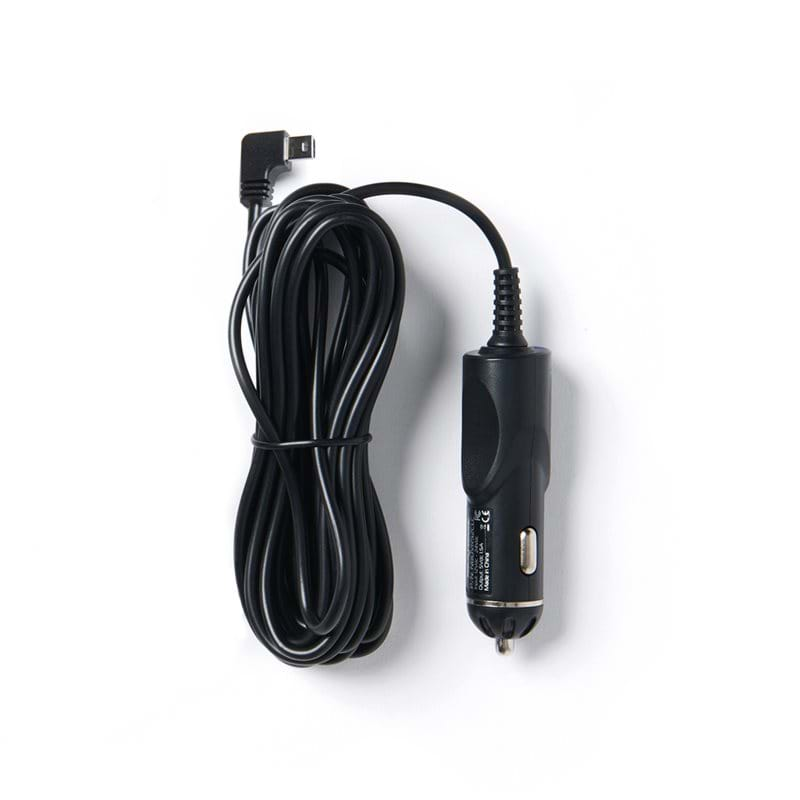 Car Power Cable
4m Long and suitable for 12-24V. Includes removable Ferrite core.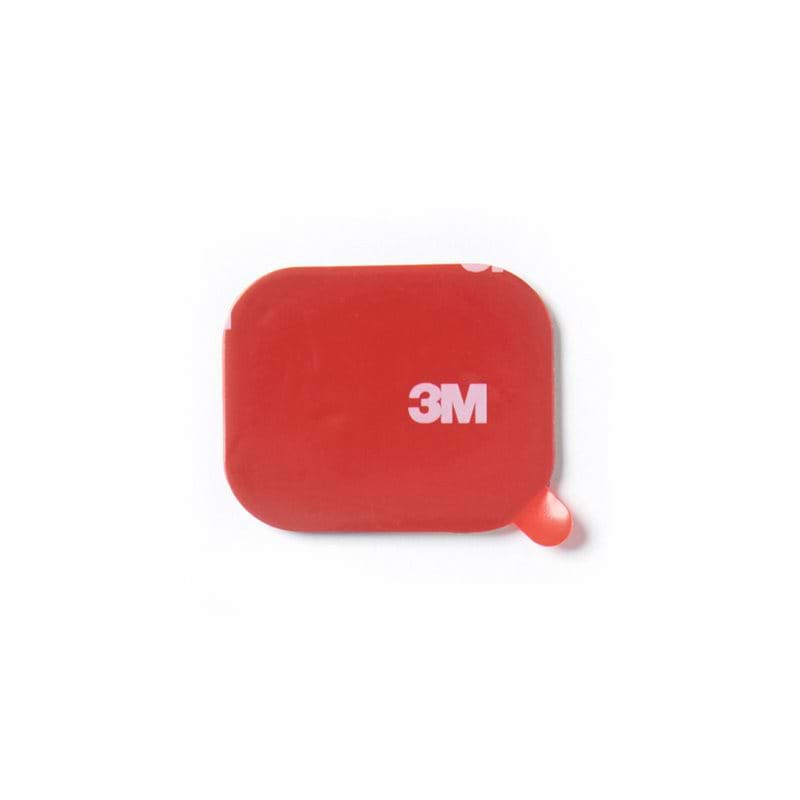 Spare 3M Adhesive Pad
Should you decide to move your mount to another vehicle
Accessories
Buy now the following products
Where to buy?
Buy this model online
Our Most popular Accessories