Nextbase Drivers Club
Exclusive discounts, updates and more
At Nextbase we feel value our customers and want you to enjoy the extra benefits of being a valued Nextbase customer, which is why we have launched Drivers Club.
Here, we look to bring drivers together by offering driving tips, as well as exclusive discounts, offers and updates on our latest releases.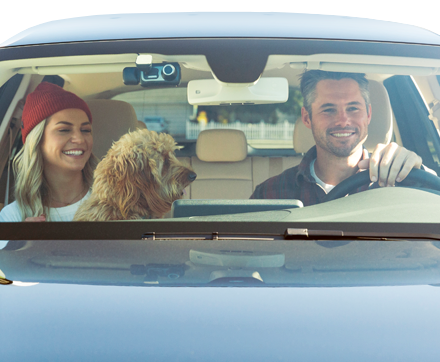 Become a Nextbase Drivers Club member and gain exclusive offers, promotions and driving tips.
Register