Mirror Dash Cam
All Nextbase Dash Cams are designed to be easily mounted to your windscreen to provide a clear view of the road ahead. It is important to mount your mirror dash cam correctly onto your windscreen, ensuring it does not obstruct your view of the road ahead and does not impair your vision when driving. Nextbase have a full range of mirror mounted Dash Cams to suit your needs.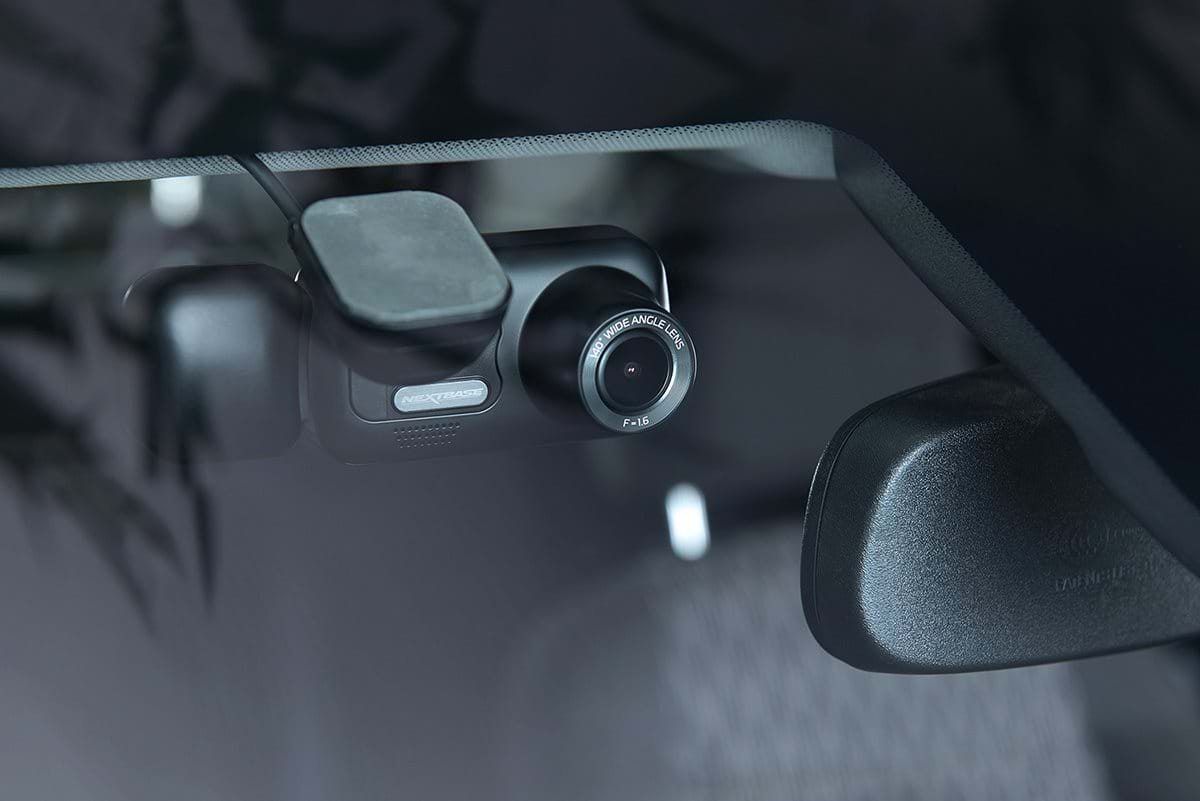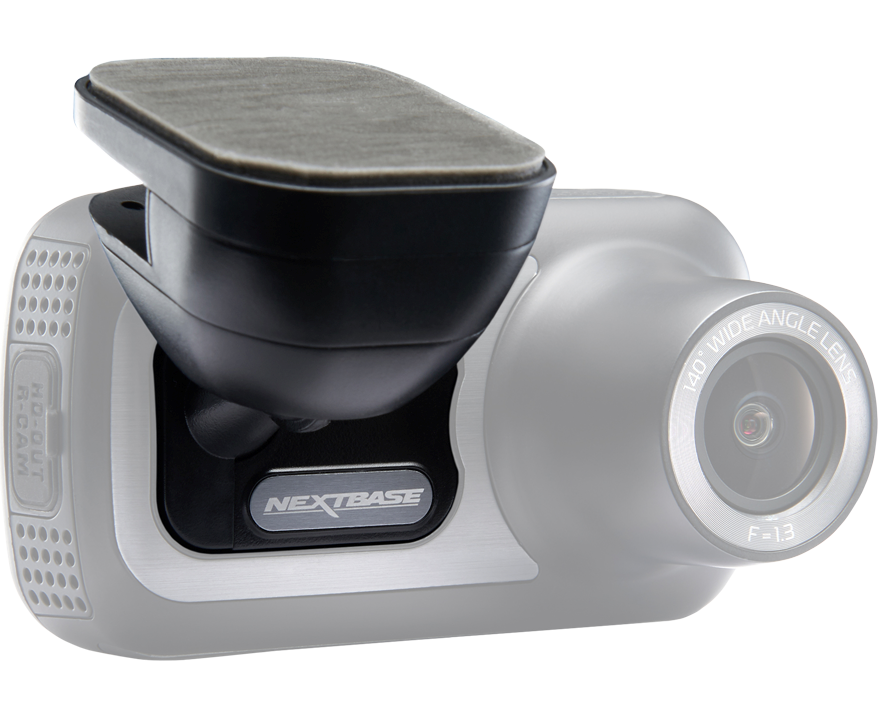 Our Mirror Dash Cams Specs
One of the main talking points of the latest Series 2 range of Dash Cams is the new and improved Click&Go PRO Mounts. The mounts have been designed to take up less space on the windscreen by using a strong 3M adhesive pad for secure fitting, as well as integrated magnetic power connectors so you can remove your dash cam from the windscreen using just one hand. Further information on where to best mount your dash cam for best results can be found here.
The smallest Dash Cam in the current line-up is the 122 model. This small, discreet in-car camera can easily be fitted behind the front-rear view mirror. With 720p 'standard HD', a 120° viewing angle and parking mode, it's the ideal solution for the younger or first time driver. Higher specification models such as the 222 and 322GW offer full 1080p full HD recording, a larger 140° wide angle lens
The higher specification models including the 422GW, 522GW and 622GW are all mirror mounted Dash Cams using the Click & Go PRO GPS Mounts.  With Quad HD, as well as 4K recording on the 622GW, these mirror dash cams provide high quality daytime footage and night vision, plus extra features including Emergency SOS Response, Alexa and Wi-Fi. These models benefit from using the latest IPS touch screen, which is also available on the 322GW. The key advantage here is the Dash Cam is smaller in size, as no buttons are on the screen which take up more room., as well as having easier menu selection and playback on the screen itself, offering a better user experience.