Intelligent Parking Mode
How does this work?
Intelligent Parking Mode records any bump or physical movement on the vehicle while your car is parked. With a parking camera for your car, you will know exactly when and where your car has been bumped. This car security camera system adds an extra layer of protection to give you greater peace of mind.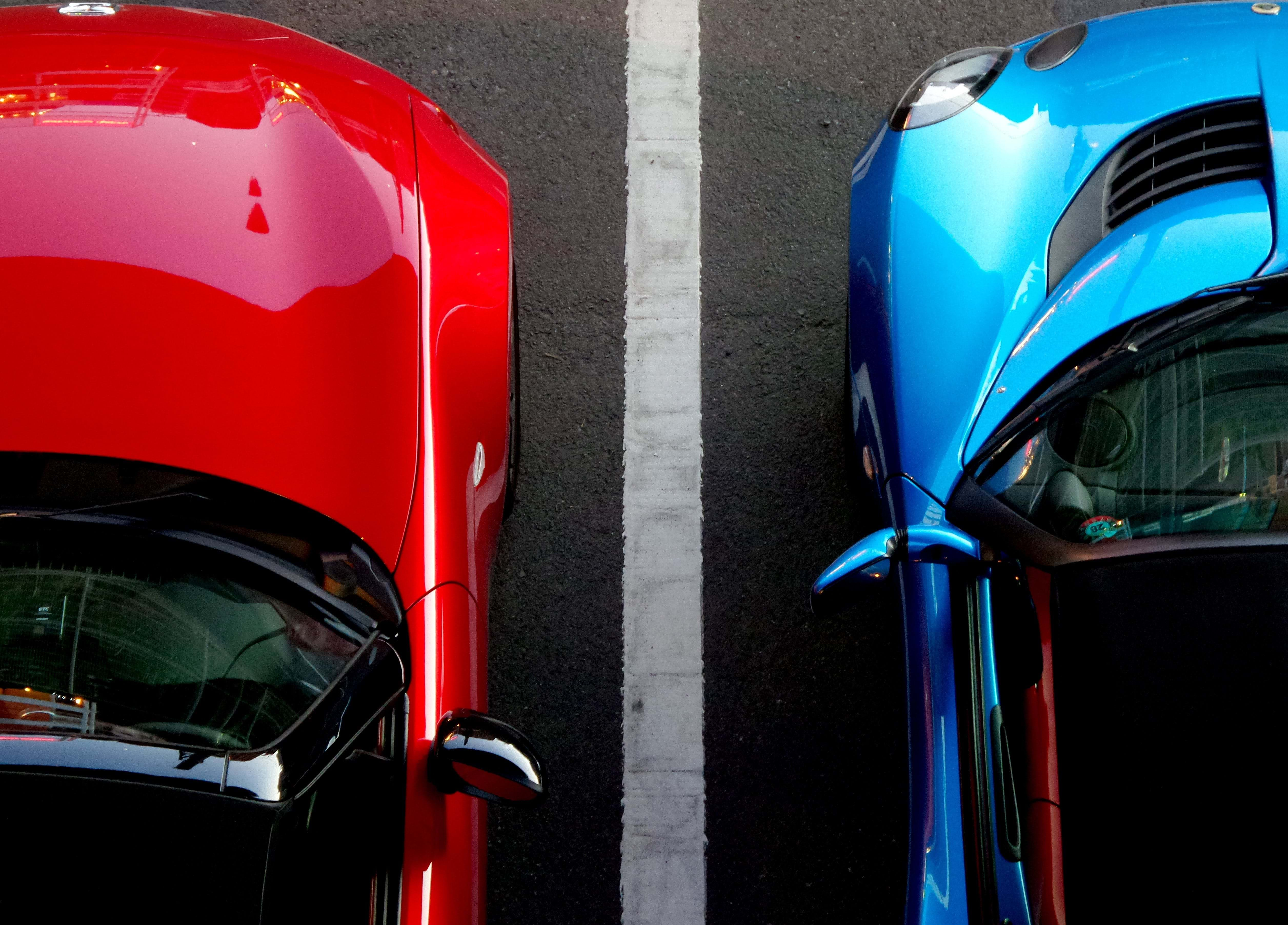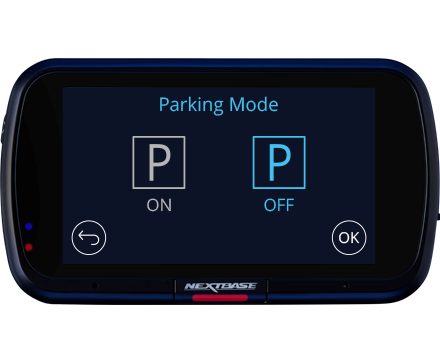 Turn it 'ON' or 'OFF'
Intelligent Parking Mode is an option that can be selected in the menu of every new Series 2 Dash Cam. As soon as you park and the ignition is turned off, the Dash Cam will automatically switch into Parking Mode by shutting down everything except the G Force sensor. The sensitivity of the G Force sensor is then increased dramatically.
G Force Assistance
Power consumption is incredibly low with only the G Force sensor active, meaning the Dash Cam can use its internal battery to detect any knock or bump to your vehicle for longer a week.
If your car is bumped and the G Force sensor registers movement, your Nextbase Dash Cam will automatically switch on, record for 30 seconds, and then shut down again. If you are unlucky enough to be hit twice in a row, the Dash Cam would automatically record again and capture both events. The car parking camera will be your best ally in case of an accident.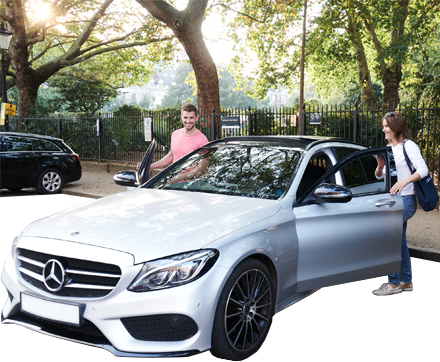 Dash Cams with Intelligent Parking Mode
Dash Cam with Parking Mode FAQ
Depending on the brand and model of Dash Cam, a car camera should still be active while the car is parked. Nextbase Dash Cams activate G Force sensor once the car's ignition is turned off, protecting your vehicle even when the car isn't active!