Benefits of using a Dash Cam
Dash Cams act as your independent witness on the roads, able to prove if an accident was not your fault and provide insurance savings.
Overview
Benefits of using a Dash Cam
Discover our Series 2 Cabin and Rear Modules.
Customise your Dash Cam experience with any one of three Nextbase Modules. This innovative systems allows you to connect a second camera to your main 322GW, 422GW, 522GW or 622GW to provide all-round protection.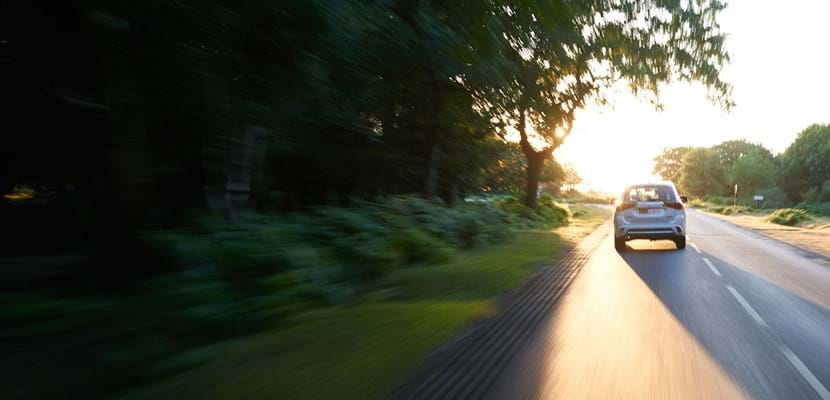 The best-selling Dash Cam brand
Frequently Asked Questions
It's a fact of life that accidents occur when you least expect them to happen. Ensuring that you're equipped with a Dash Cam while driving can protect you against insurance claim disputes and provide you with an independent witness in any scenario.
Our Nextbase Series 2 products are packed with great new features such as Nextbase Emergency SOS. This makes Nextbase the world's first Dash Cam manufacturer with emergency response in alerting paramedics to your location, along with your medical history and blood type in the unfortunate event of an accident.
This will come down partly to personal preference and budget constraints. However, given that a Dash Cam's main purpose is to record the road ahead with clear footage, image quality should be a primary concern. The latest 622GW model with 4K recording is unparalleled in that regard.
Here at Nextbase, our Series 2 Dash Cams have further reinvented the concept of in-car plug-and-play functionality. Nextbase Modules offer a simple attachment of an additional Module to the main Dash Cam that allows you to record the side or rear view of your journey, as well as the road ahead. Whichever main Dash Cam you choose, these Modules will offer the greatest coverage.
Read more on dash cam modules
It can be a good idea to equip your car with a good quality Dash Cam. This ensures that if you get into an accident or altercation on the road, all events will be recorded. In turn, this can save you time, stress, and money.
Nextbase Dash Cams are designed for ease of use, whether you love gadgets or have no tech experience whatsoever. For a start, our Dash Cams work straight out of the box, meaning no software to install or features to programme.
Installation is quick and easy with our new and exclusive Click & Go Pro™ powered magnetic mount, with neodymium magnets for a fast and easy connection in a matter of seconds. It mounts straight to your windscreen, with the power connected straight into the mount, leaving the Dash Cam completely wireless and ready to go.
Nextbase Dash Cams are competitively priced to suit all budgets and preferences, starting with the entry-level Nextbase 122 at £49, all the way to our multi-award-winning Nextbase 622GW model at £249 with 4K video, what3words and Image Stabilisation.