4K Ultra HD
The ultimate recording
The Nextbase 622GW records in true 4K at 30fps to provide cinematic image quality. By using 4K recording, your Dash Cam can illuminate important details including road signs and license plates, crucial in insurance claims or when sending evidence to the police.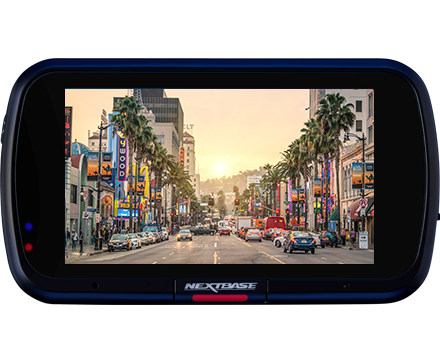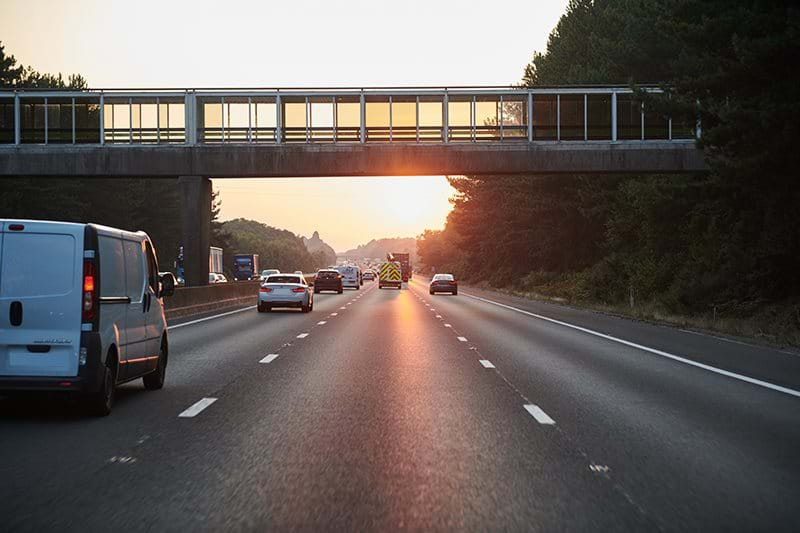 Resolution
The 622GW uses a resolution of 3840 x 2160 @30fps, boasting top-line image quality. It provides an improved contrast and color range compared to HD footage and unbeatable recording quality .
When a Rear Cam is attached
The 622GW will continue to record in 4K when connected to a Nextbase Rear Camera Module, with your Rear Module recording in full HD quality of 1080p HD at 30fps. This safeguards your vehicle from multiple angles and gives you greater piece of mind. When recording in 4K, we recommend using a Nextbase U3 microD card, which can be seen here.