Benefits of using a Dash Cam
A Dash Cam acts as your independent witness on the roads, proves an accident was not your fault and provides insurance savings.
Overview
Benefits of using a Dash Cam
Discover our Series 2 Rear Modules.
Customise your Dash Cam experience with any one of three Nextbase Modules. This innovative systems allows you to connect a second camera to your main 322GW, 422GW, 522GW or 622GW to provide all-round protection.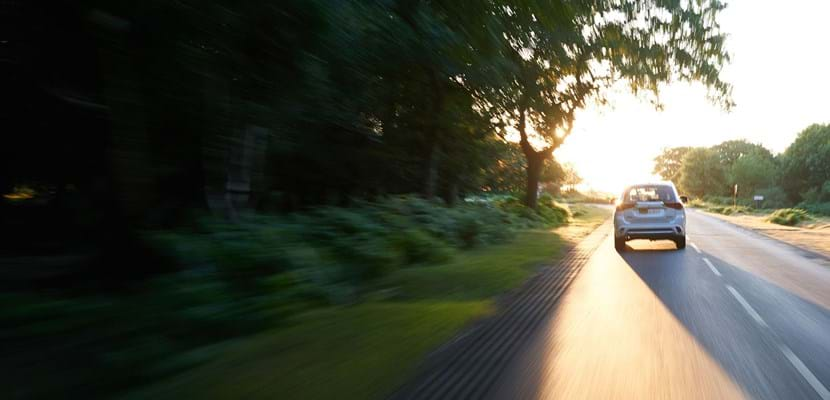 The best-selling Dash Cam brand
Frequently Asked Questions
A Dash Cam's main purpose is to record your driving journey — but accidents can occur when you least expect them. A Dash Cam can protect you against insurance claim disputes by providing an independent witness in any scenario.
Nextbase Series 2 also comes equipped with Nextbase Emergency SOS — the world's first Dash Cam emergency response feature to alert paramedics on your location, medical history, and blood type in the event of an accident.
A Dash Cam's main purpose is to record the road ahead with clear footage — so image quality should be a key factor when choosing a Dash Cam. The Nextbase 622GW with 4K recording takes image quality to a higher level.
Nextbase Series 2 Dash Cams have reinvented the concept of in-car plug-and-play, offering a simple attachment of a Module to the main Dash Cam that allows you to record the road ahead, behind, to the side or even a cabin view of your journey.
Read more on dash cam modules
Nextbase Dash Cams are designed for ease of use, straight out of the box, with no software to install or features to program.
Our exclusive Click & Go Pro™ powered magnetic mount with neodymium magnets makes installation quick and easy, mounting wirelessly straight to your windshield.
Our competitive pricing fits every budget, starting at $59.99 for our Nextbase 122, to our multi-award-winning Nextbase 622GW priced at $399.99