Intelligent Parking Mode
How Does It Work?
Records any bump or physical movement to the vehicle when car is parked.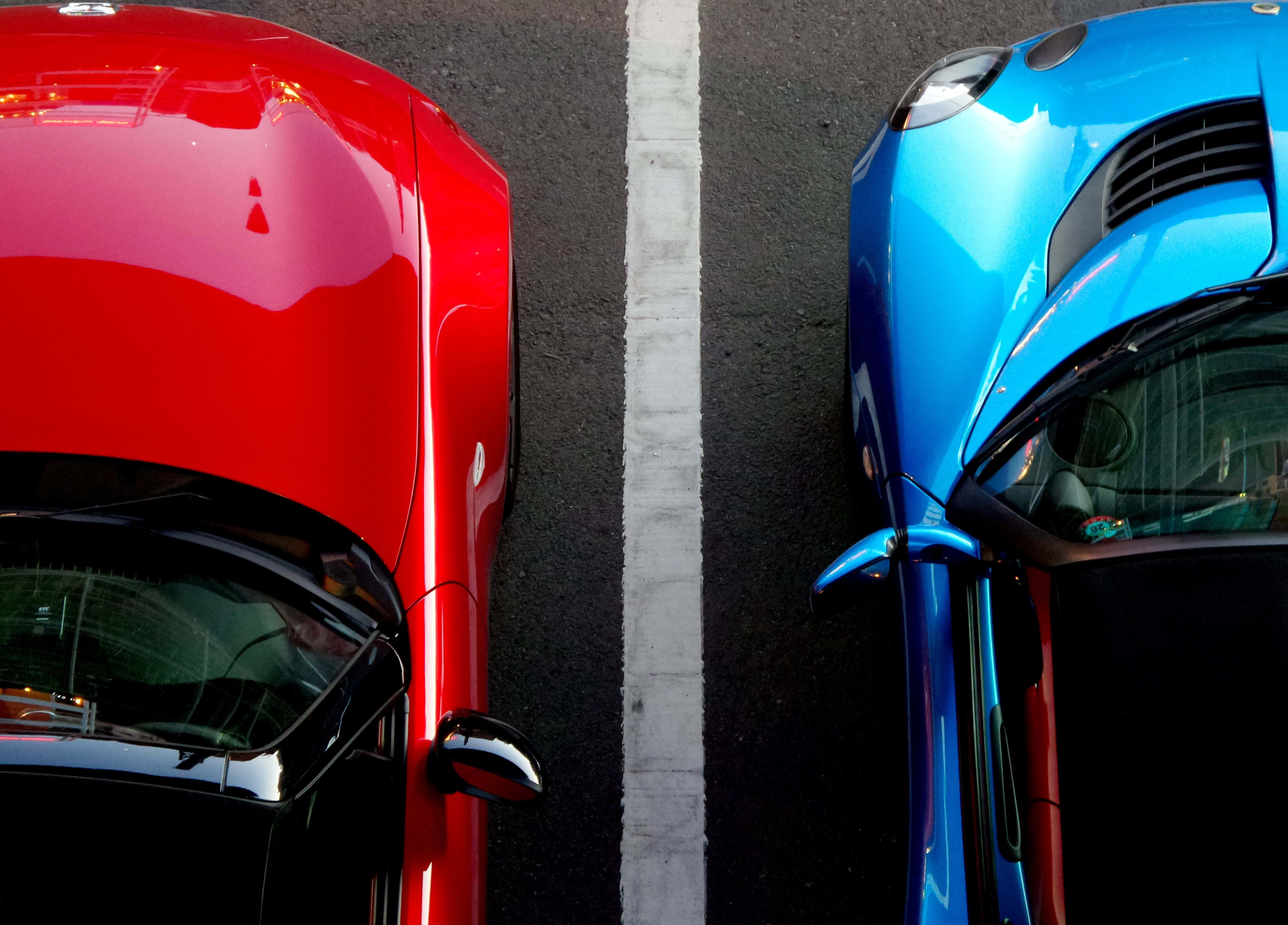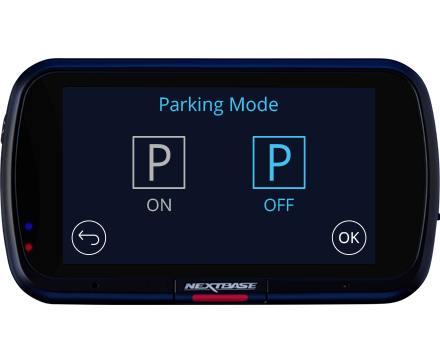 Turn it 'ON' or 'OFF'
An option in the menu of every new Series 2 Dash Cam. Once you park, the Dash Cam automatically switches to "parking mode," shutting down everything except the G-Force sensor.
G-Force Assistance
With only the G-Force sensor active, power consumption is low, enabling the Dash Cam to detect any bump to your vehicle for over a week.
If the G Force sensor registers movement, the Dash Cam automatically turns on, records for 30 seconds, and shuts down again. If your vehicle is hit more than once, the Dash Cam captures multiple events.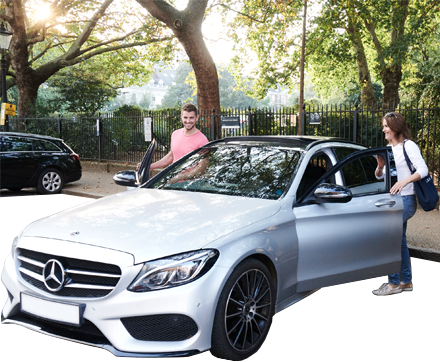 Dash Cams with Intelligent Parking Mode