Reflection-Free Polarizing Filter
How it works in bright sunlight?
In bright sunlight, the filter reduces glare and bright contrast levels to help capture important license plate detail. With a rotating bezel, you can set up the reflection-free lens exactly how you need it in your vehicle.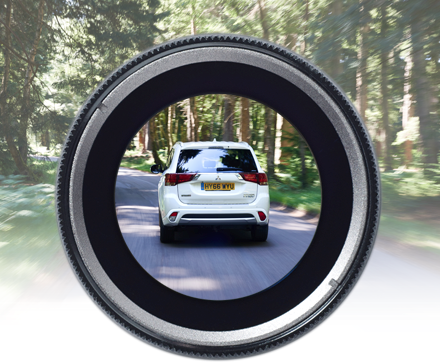 Always capture the very best video quality.
When you are recording videos through a windshield, reflections of heating vents and other car parts may appear on your recordings. The Nextbase Polarizing Filter removes all windshield reflection to capture only the events in front of you.
This polarizing filter is included on the Nextbase 522GW and up, and is an optional accessory for the rest of our Dash Cam range.