All of the new Nextbase Series 2 Dash Cams allow you to capture the whole road ahead, ensuring you are protected on your journey. There are two different viewing angle options available.
120 Degrees
Entry-level
The entry-level 122 dash cam captures video with a viewing angle of 120 degrees — wide enough to see the whole road.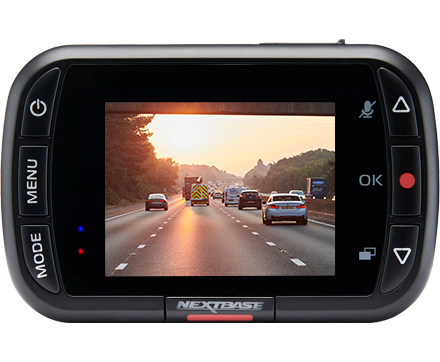 140 Degrees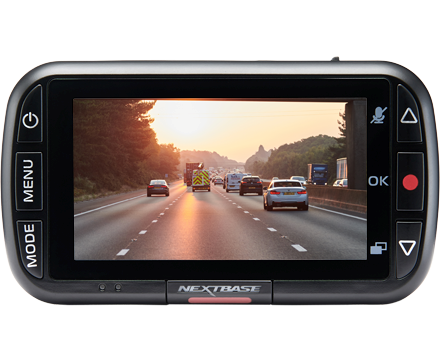 Capture more detail
From the 222 model and up, the viewing angle increases to 140 degrees, allowing you to capture more detail on either side of your vehicle, including road signs.
Lens distortion occurs above 150 degrees, making Dash Cam videos less usable for evidence. A high quality lens with a clear image and a wide view no more than 140 degrees is the best option.
Dash Cams with Wide Viewing Angle