Easily Capture an Image of Drivers Behind You
Designed with a narrower telephoto lens to record the view of the road directly behind your vehicle. The Rear-View Cam uses a 30° telephoto lens to look back through the vehicle, making sure you are guarded against tailgaters and rear-end impacts. Easy installation via the Nextbase Dash Cam.
Resolution
When you are using a rear-view camera module the resolution of your front camera will automatically adjust to manage the two high-resolution video files. The options for these settings are 422/522GW Front 1080p Rear 1080p OR Front 1440p Rear 720p 322GW Front 1080p Rear 720p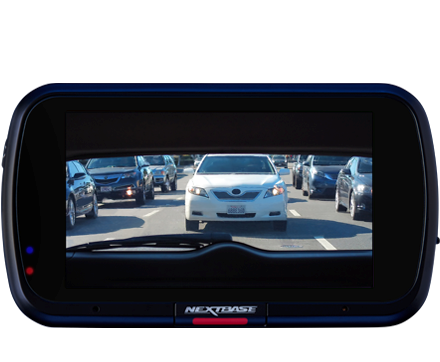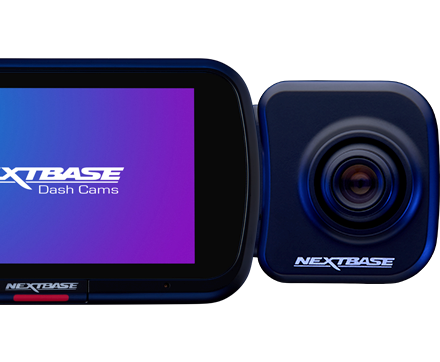 Module Connectivity
Connects directly to your Dash Cam and records the rear view of your journey through your car.
Compatible with
Nextbase 322GW, 422GW ,522GW and 622GW models.