Safe, secure, smart
Nextbase is a market leader in connected car technology and driving intelligence.
Founded in the UK in 1999, we have 22 years' experience of manufacturing in-car devices and, to this day, our sole focus is on driver wellbeing and safety. Ours is the largest smart Dash Cam brand in the world and we hold over 80% of the UK market by volume. 
Positive impact
We are committed to making a positive impact on people's journeys and lives through cutting-edge safety, security, and smart innovations. By documenting every part of each route, our Dash Cams reduce anxiety and allow drivers to sit back and enjoy their travels.
Our National Dash Cam Safety Portal is part of our Vision Zero commitment to reducing traffic incidents and creating safer roads for the British public.  It is a free, independent tool that enables people to submit video footage, from any device to their local police in an easy and secure way. So far, we have received over 23,000 submissions from the public, saving the police at least 170,000 hours; the equivalent of 20 years of police time.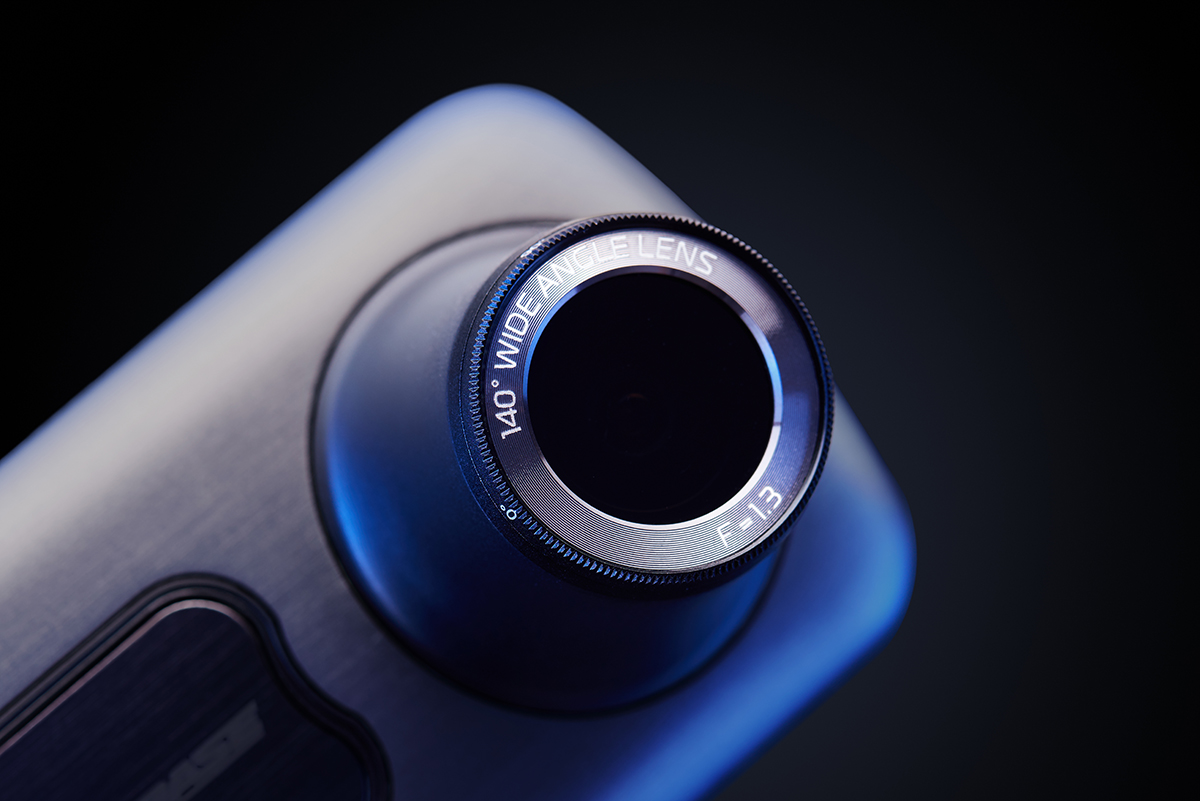 Leading technology
We are proud to be known as "the guardians of the road" for delivering smart Dash Cams with world-class, life-saving features, that can locate and send out emergency SOS calls with precise locations if drivers find themselves in life-threatening situations.
Our smart Dash Cams also feature what3words location technology, transforming and upgrading cars into smart vehicles, with world leading features including voice control, intelligent parking mode, cinematic 4K resolution and slow-motion video.
We are delighted that our smart Dash Cams have received widespread critical acclaim including several Which? Best Buy awards and awards from the Sunday Times, The Daily Mail, The Independent, Driving.co.uk, Auto Express, What Car?, Honest John, Mashable, Tech Advisor and T3.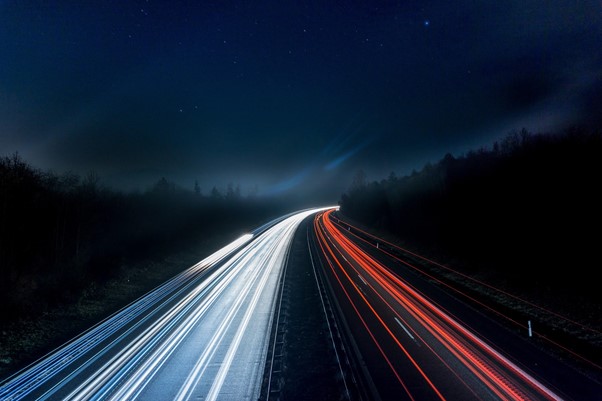 Supporting fleets
Our range of smart Dash Cams helps companies managing small or large fleets of vehicles to monitor employees' driving, mitigate risk and save money on motor insurance, while accelerating insurance claim processing, and reducing the likelihood of vehicle theft.  
In addition, the easily transferable design of our smart Dash Cams' makes them an extremely cost-effective fleet investment.
Trusted partner
At Nextbase, we are all very proud of the trusted working relationships we have built with our partner retailers, customers, clients, and emergency services.
T3 Awards - Best Dash Cam 2020
Nextbase 622GW
"Hugely impressive...potentially lifesaving"
Forbes - Best Dash Cam 2019
Nextbase 522GW
"The 522GW can alert emergency services in the event of a crash"
T3 Awards 2019
Nextbase 522GW
"A master when it comes to the basics"
Honest John Most Popular
Nextbase 522GW
"The most feature-packed dash cam on the market"
Best Buy Which? Awards 2019
Nextbase 522GW
"The Nextbase 522GW was a sure-fire winner in our tests."